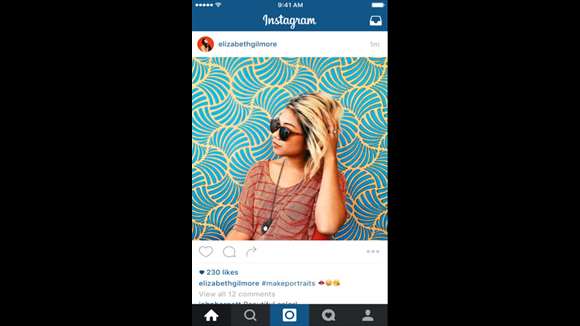 Facebook today released a new update for its Official Instagram App for Windows 10 and Windows 10 Mobile. The update has bumped the app to new version 10.766.12443.0. The update for the app comes without any changelog.
The company has not released any changelog for the update and there are no visible changes and features visible after the latest update. Hence we presume that the update could be a bug fixing and performance improving update for the Windows 10 App after the previous update which was released couple of days ago to Windows 10 users.
The update for the App is currently live and you can get it by clicking the below link. Do let us know if you find anything new after the update.