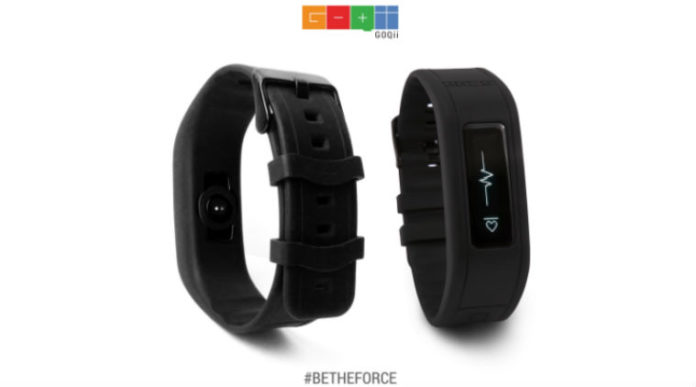 GOQii has today introduced its heart care service for its app as well as a new heart rate tracker. The company in partnership with Max Hospital for its heart care service now allows users to connect to cardiovascular specialists via GOQii app. In order to use the service, users will need to share their health and heart rate data using the heart rate tracker, with GOQii doctor for analysis.
Based on the data , the doctor will provide inputs and if required you will be referred to cardiac specialists at GOQii's partners.
"Today, too many devices are generating lots of data which is essentially junk if not analysed and acted upon. The GOQii Heart Care is an one stop solution that tracks and analyses data generated by the Heart Rate trackers and can connect the GOQii user to doctor who can help make sense of the data. It is a unique offering as compared to any other wearable device or service available in the market," Vishal Gondal, CEO and Founder, GOQii said.
The company CEO said that the GOQii 2.0 band with heart care service will be available on Amazon starting February 14 and the consumers with existing band are also eligible for an upgrade to the new service as well. The service along with the GOQii's new heart rate tracker will be available at a subscription of Rs 2,999 for 6 months and Rs 3,999 for 12 months respectively.
"Heart related diseases are on the rise due to lifestyle choices people make and they don't generally pay attention to their health. The GOQii Heart Care is an exclusive platform that connects the users and the specialists and enables them to work together towards preventative healthcare," Rohit Kapoor, Senior Director & Chief Growth Officer at Max Healthcare said.