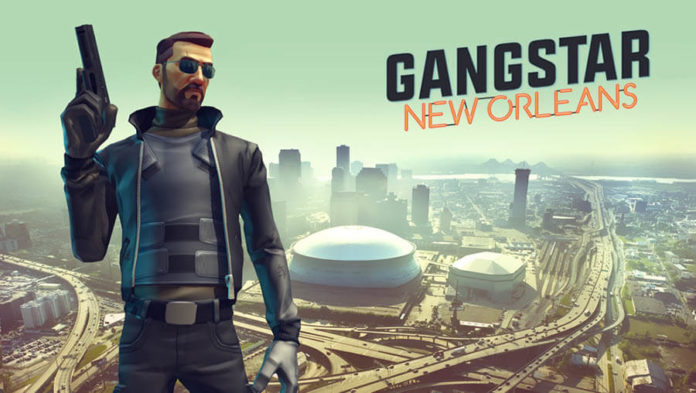 Gameloft's Gangstar New Orleans is a new open-world game, just like the popular GTA game. The company has finally launched the game for Windows 10 Devices. It is an open-world action-adventure game, in the fascinating city of New Orleans. With hundreds of vehicles, an outrageous arsenal, and complete freedom to roam this vast city, you have all the tools to become a criminal legend.
However, the game is available for PCs and Tablets only. You can checkout the key features of the game below.
Discover an open world bustling with life… and crime!

Take on dozens of story missions through varied districts, each with its own unique flavour, from the French Quarter to the slums and even the mysterious bayou.
Enjoy the AAA graphics and soundtrack to experience the city's fascinating atmosphere.

Defend your Turf and raid others

Exclusive to Gangstar New Orleans, Turf Wars introduce new competition and excitement to your favourite series.
Claim your Turf and defend it from your rivals — the resources you'll gain will come in handy when it's time to craft new items.

Blaze your own trail!

Create a character in your image using lots of customisation options!
Equip, fuse and evolve hundreds of weapons, vehicles, gangsters and more to tailor your gangster skills to fit your personal style. From sniper to explosives expert, there are plenty of approaches — which one will you pick?