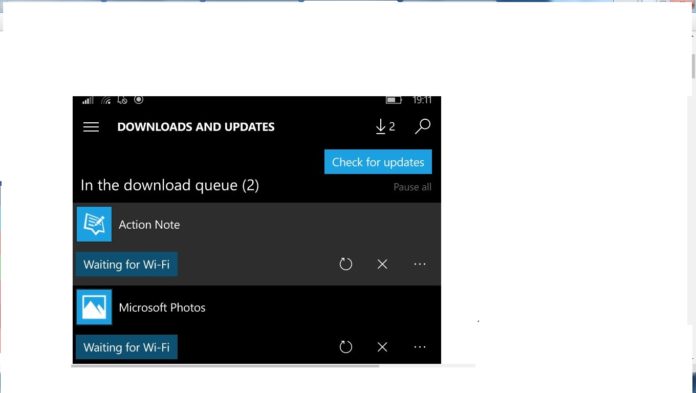 Facebook and Outlook Mail & Calendar has picked up minor updates for Windows 10 today. While there are new no features, bug fixes are there and so are minor improvements.
The version numbers are 77.754.22711.0 for Facebook and 17.7903.40527.0 for Outlook. We are yet to spot something new in these updates, but considering the UI change that took place after the last update of Facebook, we are sure that there are bug fixes in this one. The Outlook update should also be the same.
You can grab the updates from the links below. If there's anything new, drop us a comment.