Over the past few weeks we are hearing lots of information about the so called Cloud Shell. Microsoft working on Cloud Shell which aims to 'modernize' Windows 10. The Cloud Shell version now days known as the Windows 10 Cloud. Windows 10 Cloud is nothing but the lightweight version of Windows 10, high possibility for Windows 10 on ARM plans.
Last year at WinHEC 2016 event Microsoft partnered with the Qualcomm to bring entire Windows 10 experience on mobile chip starting with the Snapdragon 835 chipset. Microsoft managed to get x86 code for the Windows 10 on the ARM architecture. Hardware partners will be able to build a range of new Windows 10 device that run x86 Win32 and universal Windows apps, including Adobe Photoshop, Microsoft Office and popular Windows games and more.
In addition with the Cellular PC company also planning to help customers so that they can easily buy data directly from the Windows Store. And user can use it as Wi-Fi and cellular networks, consume data, and also can manage costs. Basically the Windows Store will host these data plans, so user can easily purchase it and manage usage of it.
However all these things are yet to announce but according to my sources Microsoft is planning to bring all these feature with Windows 10 Redstone 3. And in addition Microsoft is also experimenting these functionalities on all new hardware from the surface category which is expected to hit market in mid 2017.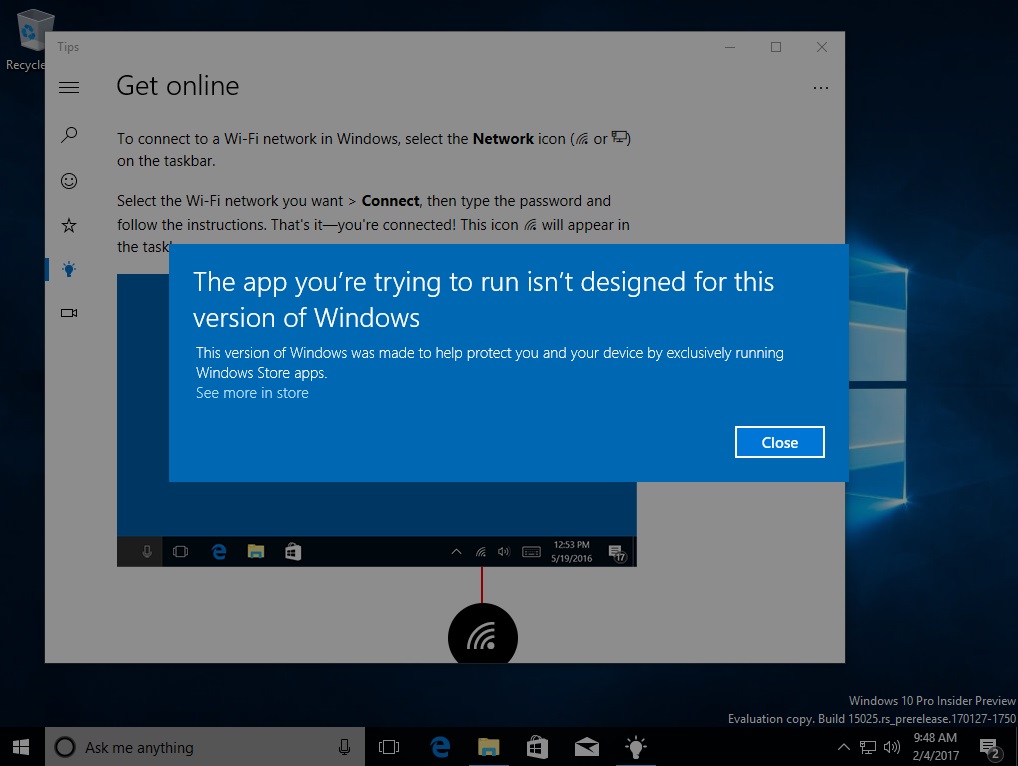 Meanwhile about a month ago we found that Microsoft registered a new patent for a foldable phone-to-tablet. Patent registered by Microsoft describe that how the device is flexible with the hinge structure. In addition they also showed how the hinge structure secures the plurality of housings to each other.
The device might have fingerprint scanner gesture. It will have ability to detect various gestures, for example display notifications by swiping their fingerprint scanner in a certain direction and more.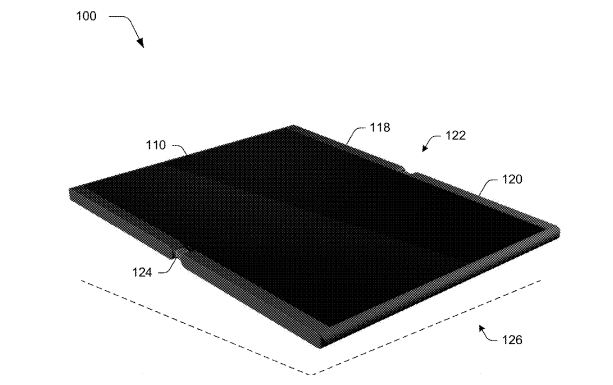 This new foldable device could be the next Surface branch device. However we can't determine yet that the device will be like a phone or laptop? But we believe that it will be company's next take on Google Chromebook. This might be "The Ultimate Mobile device" that company CEO Satya Nadella talked about in an interview.
So the bottom line is that the light weight of Windows 10 Cloud which only allows users to install apps from the Windows Store will have ability to make phone calls and there is high possibility of that it will be part of Windows 10 on ARM.
The new device will definitely blow all the computing experience and put it on the new threshold. Of course, these devices are likely to be tablets, two-in-ones or and Ultrabook. But these things are on very early stage of development and things could change anytime. And now all eyes set for the Microsoft's moves at MWC 2017 which is settled in Barcelona on 27th February to 2nd March.