Last year we reported that Microsoft will be shutting down its Photosynth Service and Website by 6th Feb 2017. Today the company has confirmed that they have now retired the Photosynth Service and Website from 6th Feb 2017.
This is what the company had to say on the decision to shutdown the Photosynth Service and Website:
"We regularly review our portfolio of products and evaluate customer use and feedback to adjust our areas of investment based on how our services are being used. We understand that innovative photo experiences are important and are committed to development efforts in the experiences that mean the most to our customers."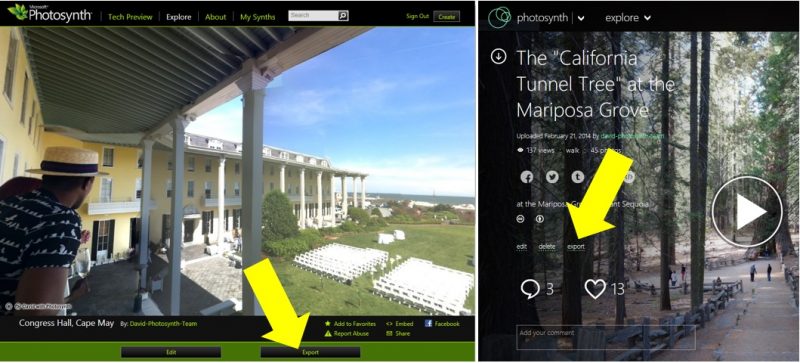 Has any of our users being using Photosynth and been able to find any other alternative, let us know in the comments below.