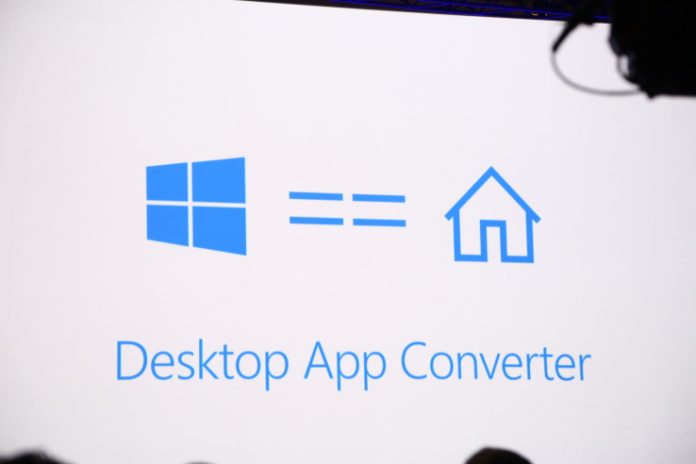 Microsoft today released a new update to its Desktop App Convertor App for Windows 10. The Desktop App Convertor app enables developers to convert their .Net apps to Universal Windows Apps. Below is the full changelog for the update with new version 1.0.6.0.
Changelog:
Icon Extraction – DAC now automatically uses icons in your app installer to generate visual assets used when your converted app is deployed.
With the store app you can now use the new entry point 'DesktopAppConverter.exe<arguments>' to run the converter from anywhere in an admin cmd or PowerShell window
Support for auto-signing the converted apps produced by the Desktop App Converter.
Support for auto-detecting app dependencies on VC++ libraries and then converting them into AppX manifest dependencies.
The update for the app is currently live and you can get it by clicking the below link. Do let us know if you find any other new features apart from the above in the comments below.