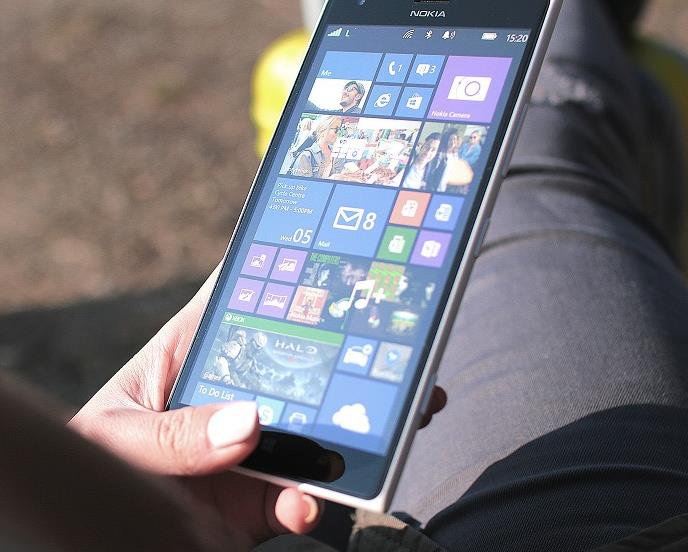 In the massive fight between Apple and Android phones, Windows phone users can often feel a bit left out. We don't have the same sense of rivalry there but there are still many great apps out there for us to use. This includes bingo apps, which can be fantastically good fun for the average user.
So what makes this OS great for playing bingo? There are many apps and games that you can play with it but bingo is especially fun on a Windows Phone. This is because of the bright screen and responsive design, which is to a high standard with these devices.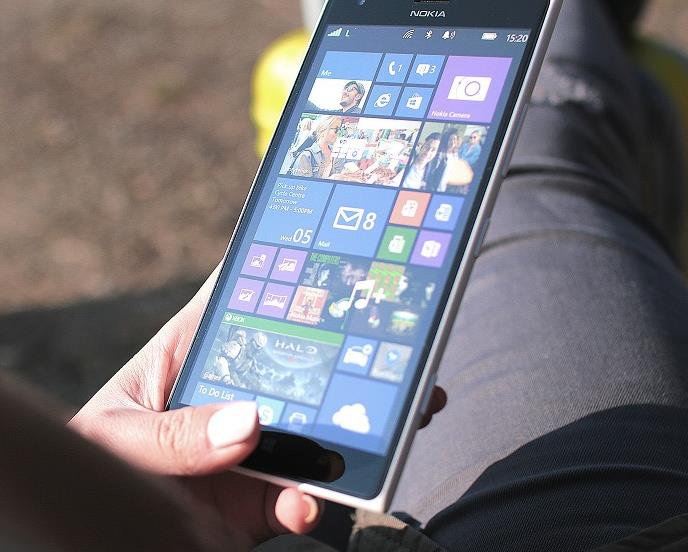 The huge processing power of the Windows Phone means that it can even handle Xbox games so even the most intensive bingo games are no match for that power. While this varies from device to device, in general these phones are powerful enough to make short work of these games.
Many sites are veering away from offering apps now, as their users want to get online in an instant. These phones can easily handle switching these HTML5 down to size, so there's no need to download an app. UK bingo sites like luckytouchbingo.com are mostly mobile optimised, as there are more players on mobile than ever.
There are also a lot of free, just for fun bingo apps that can be downloaded from the app store. Some of the top ones allow players to unlock bonuses and special features for signing in and playing. Take Microsoft Bingo as an example, this allows you to add achievements and points to your gamertag to show just how great you are at the game.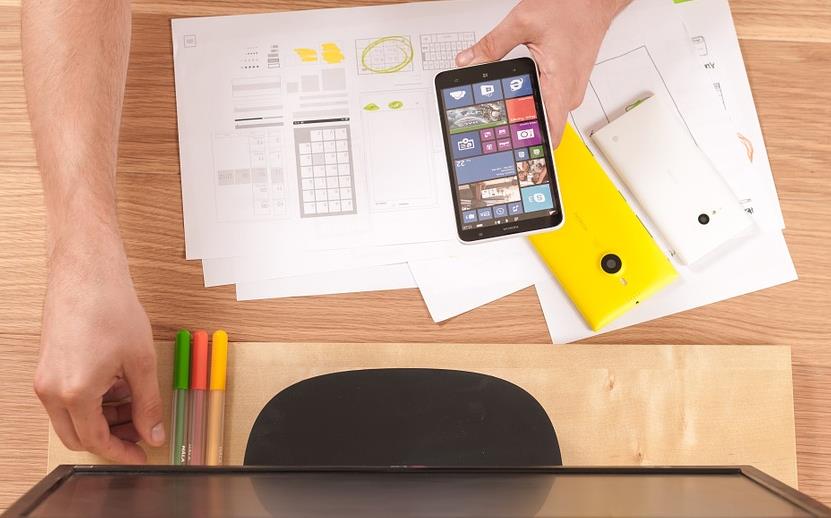 Playing bingo on a tablet can prove a clunky experience and many players feel that the size of the Windows Phone screen makes it perfect for these games. Not too big and not too small, the screen will allow you to tap around, buy tickets and just get your bingo fix with ease.
Finally, the battery life is a massive selling point of these range of phones, which means you play for much longer. In the past few years our phones have been getting more powerful but they don't always have the battery that they need to make the most of these. For instance, the iPhone 6 has an incredibly bright screen but that eats away at the battery in no time. The Windows Phone has a supercharged battery and loads of options that you can customise to make it last longer.
If you have a Windows Phone then checking out bingo sites or apps can offer you a whole lot of fun. These games are surprisingly interesting and can even be quite rewarding too.