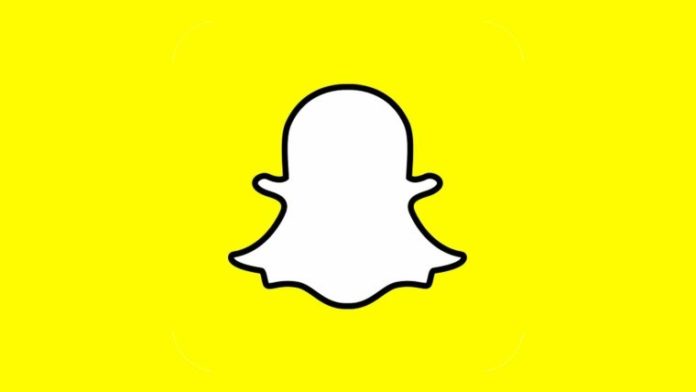 Facebook has been causing a lot of trouble for Snapchat with the launch of Instagram Stories for all platforms. The parent company of Instagram had recently bought the Instagram Stories features to its app on all platforms. The feature works in the same way on Instagram as it works on Snapchat.
With the Instagram Stories Feature now available on Instagram, it is taking a lot of users away from Snapchat which is the core part of Snapchat App. According to TechCrunch report Snapchat has seen a decline of 15-40% following the launch of Instagram Stories.
TechCrunch also claims that the average unique viewer per Snapchat Story has decreased by about 40% during the company's research which analysed around 21,500 Snapchat Stories.
Snap Inc., the parent company of Snapchat is going to file an $25 billion IPO later this week is going to face a serious issue with the launch of Instagram Stories. Facebook the parent company of Instagram is bringing its Stories feature  to its own platform which is currently under testing by the company.