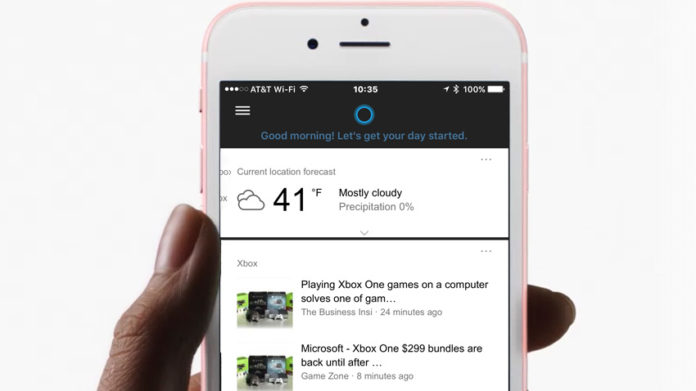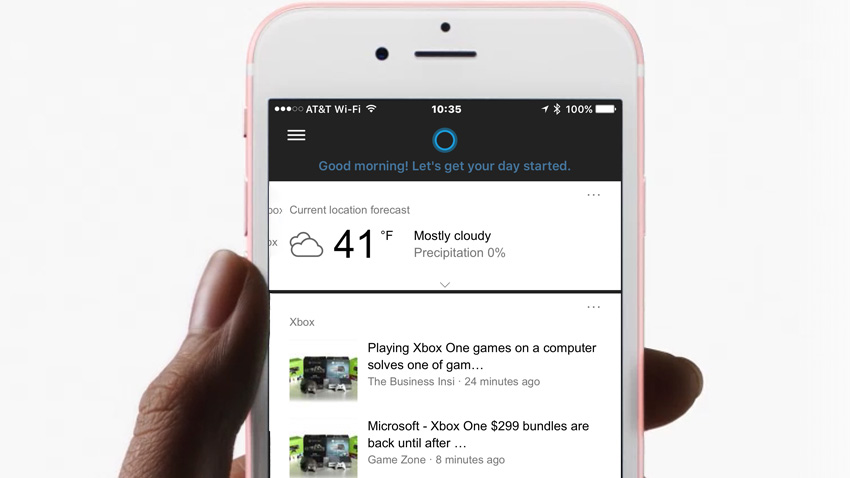 Microsoft yesterday has launched a Beta Program for iOS users on iPhone. The Company is looking to test new features and is looking for Beta Testers on iPhone. The Beta program launched by Microsoft is limited to only some users in US and UK.
The company is currently looking at 1000 users to test the Digital Assistant Cortana on iPhone and provide the feedback for adding new features. The Beta program is already available for Android users and on Windows 10 Devices via Windows Insider Program.
Currently the company has rolled out the Beta Program only for some 1000 users in US and UK and if you want to be one of the Beta Testers then you need to complete the survey. Microsoft Stated:
"We're launching a new beta program for the Cortana iOS app and want your feedback to help improve the product experience and shape the future of Cortana on mobile. It's a limited beta for our users in the US and UK, so we will involve 1000 users to join us. If you're interested, simply fill out the survey with your details and we'll reply with how to enroll."
If you are looking to be one of the Beta Tester for the Digital Assistant on iOS then you can complete the Survey by clicking this link.