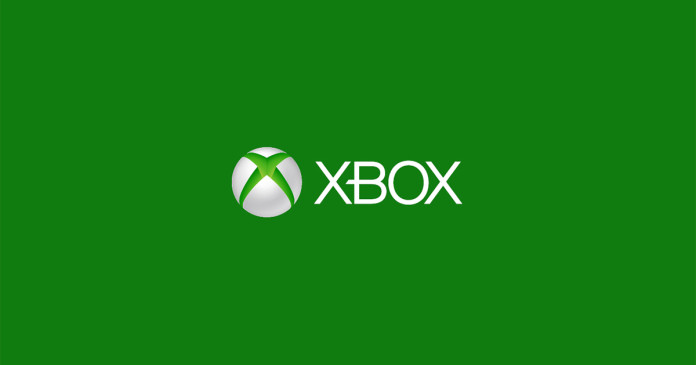 Microsoft has increased the price of Xbox Live service in India. The company had recently increased the price of Xbox Live in Canada but now Microsoft has doubled the price in the India.
Microsoft blames "the currency changes within India" – the company hints demonetisation in India which brought major changes to the currency of India. However, I wonder what "currency changes", Microsoft is talking here, which lead to the doubling of the Xbox Live price as demonetisation has nothing to do with online payment.
Xbox Live price in India is INR 699, earlier it was INR 350.
Key Features of Xbox Live:
Enables online multiplayer on Xbox One and Xbox 360, so you can play games online with friends

Up to 4 free games every month

Receive exclusive discounts of 50% to 75% off games in the Xbox Store

Powered by hundreds of thousands of servers that maximise performance and reduce lag
Do share your thoughts in the comments below.