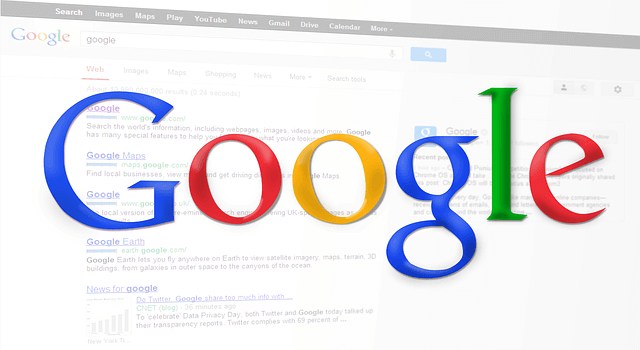 A lot of Insiders(who actually provide feedback) have taken to the Feedback Hub to say that Google sites are not working for them. This is happening for both PC and Mobile users on Insider fast ring builds alike.
Microsoft is aware of this issue and put it in their blog post for build 15019,
Some Windows Insiders may have had trouble connecting to certain Google sites due to an implementation of a new security model being rolled out to further enhance user security. The team is working on a resolution. In the meantime, users can access these sites from an InPrivate tab.
It is not clear if this is the work of Google(evil) or a change in Microsoft Edge's security implementation. Fortunately not all users and most importantly users on the production ring are affected, so the problem is not a major one at all.