Microsoft released Windows 10 Insider Preview Build 15019 for the insider in the fast ring. Build 15019 bring so many improvements and enhancement over the last public preview build which was 15014.
There are so many notable new features in the build 15019 such as Game Mode. But with this build the Settings App also improved. Settings App gets couple of new features and enhancement. First all all it gets all new section named Gaming where you can control various gaming features.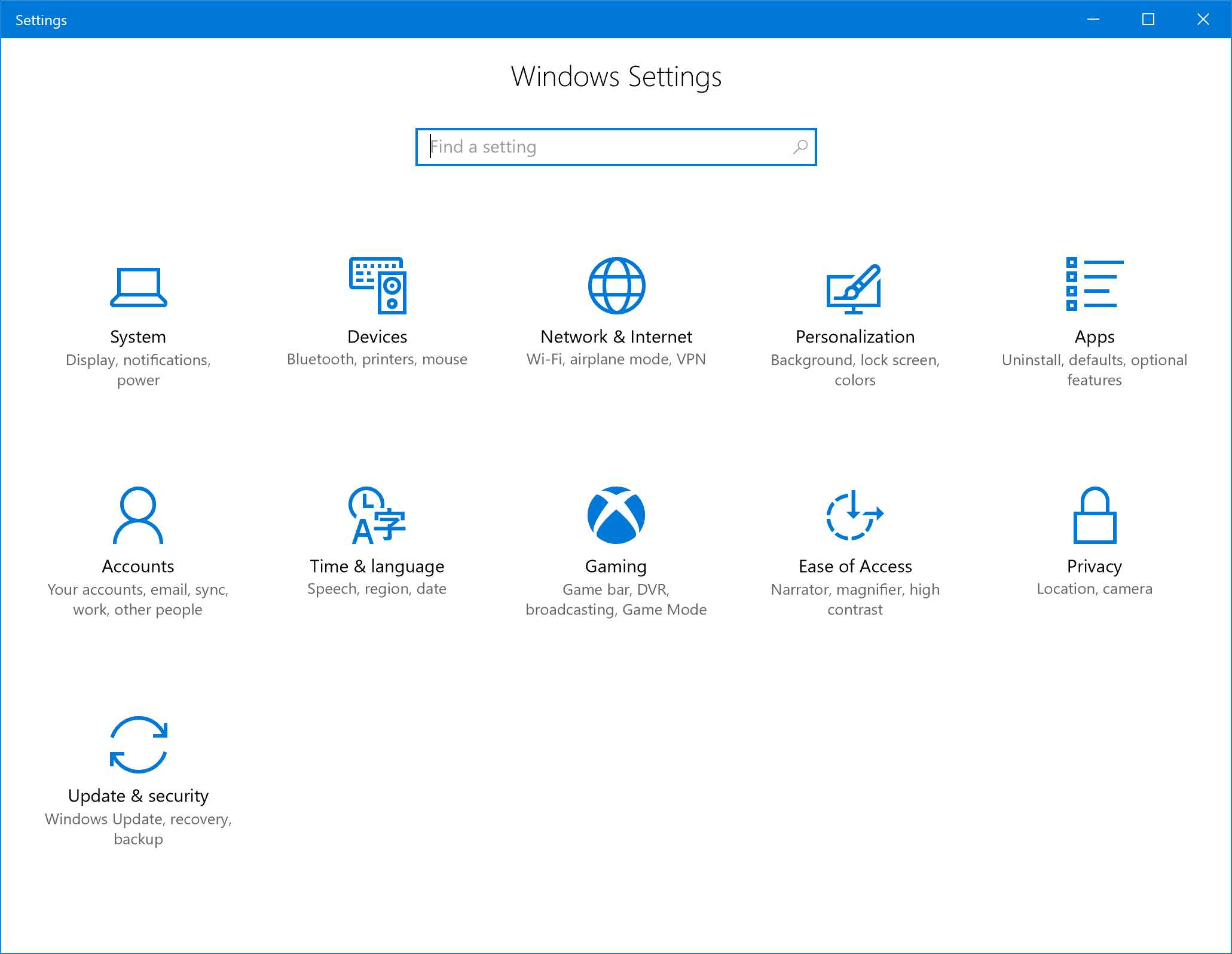 As we all know that Microsoft bringing all the features and functionality of the Controller to Settings App. And today one more feature is joining that saga. With Build 15019, Troubleshooters section of Control Panel has been migrated into Settings. They already added various troubleshooter such as internet connection, windows update, hardware and devices and more. Head over to Settings > Update & security > Troubleshoot to see the complete list.
With the aim to make it more accurately reflect what the feature does, Microsoft renamed the "Blue light" feature to "night light". In addition they also made some improvements to the night light feature. You can now see a preview the setting before applying it. They also made some improvements in the range of color temperatures in the night light feature and fixed couple of issues.
You can find the detailed information about Windows 10 Insider Preview build 15019 here. And let us know in a comment below if you find any other notable new features in this build. Stay tune to Windows Latest for more updates.