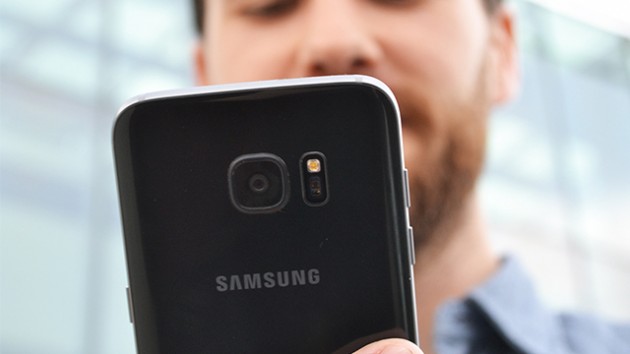 Earlier we have reported that Samsung is working on bringing a Continuum like feature to its Galaxy S8 series. Now there are confirmed reports that the Feature is in the making and will be coming with Samsung Galaxy S8.
The DeX feature is similar to the Continuum feature of Microsoft's Windows 10 Mobile. The functionality will be called Samsung DeX – or Samsung Desktop Experience.
The company has currently filed for a trademark application for its DeX application software and extension , the DeX Station.
The reports have been confirmed by USPTO, were Samsung has described DeX as "Application software, namely, for projecting the screen of mobile device to displays via computer peripheral devices and wireless networks; computer peripheral devices; computer software for wireless network communications; computer software, namely, software for controlling user interface mode adaption."
Samsung had earlier confirmed the Galaxy S8 won't arrive at MWC 2017 at end of February. The company plans to unleash the new flagship handset during the month of April in the market.