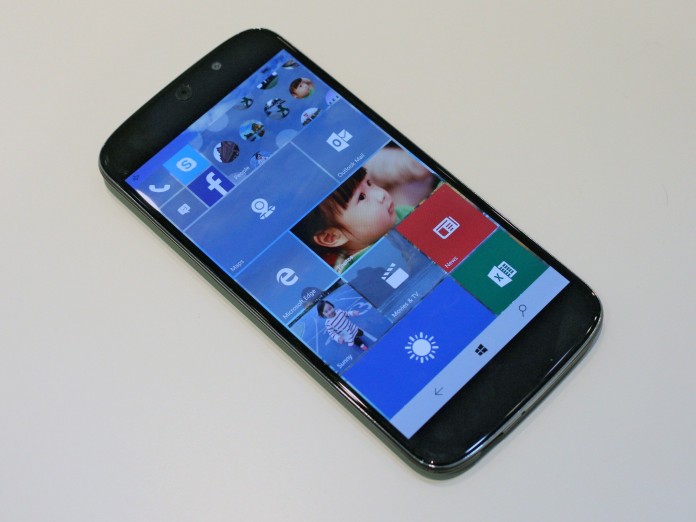 Acer released their flagship Windows Phone, the Jade Primo last year sporting some solid specs. The phone supported continuum and was one of the many partner devices of Microsoft.
The phone as like other Windows Phones out there, was supposed to get the Anniversary Update last year, but it didn't. When inquired, they said that there were "stability issues" with the Anniversary Update on the Jade Primo and they were withholding the update for now. This is quite vague as the update did good to the phone according to insiders who sported the phone.
As of now the only way to get that update would be to join the insider program. It is weird that Microsoft didn't step in and sorted whatever "stability issues" that were present. Whatever may be the reason, going with the insider program is the only way to keep your phone supported it seems.