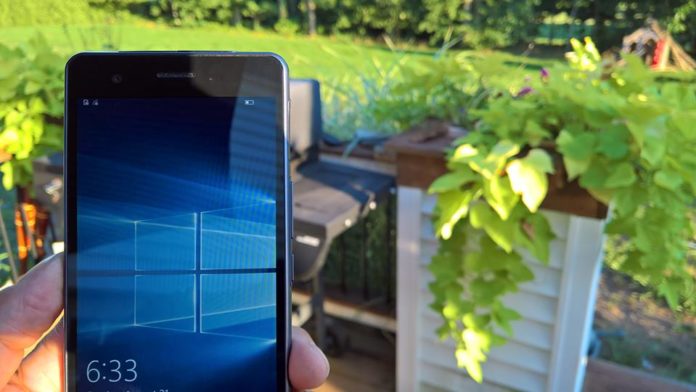 Earlier last year we had reported that an unknown Mobile Company is planning to launch a new Windows 10 Mobile with Continuum support and high specs. The unknown Mobile Company WhartonBrooks has been working on bringing its first Windows 10 Mobile in the market. The company was supposed to launch the phone in the month of August 16 which was later postponed to an unannounced date.
Now the company's CEO Greg Murphy has leaked a photo of the device which would be launched to the public very soon. WhartonBrooks is the company which is headed by its CEO Greg Murphy who is a Windows Fan and has said that the phone the company plans to make will be based on the suggestions and feedback of the Windows Fans.
The CEO tweeted a picture of its upcoming Windows 10 Device which is currently under testing before being released to the general public.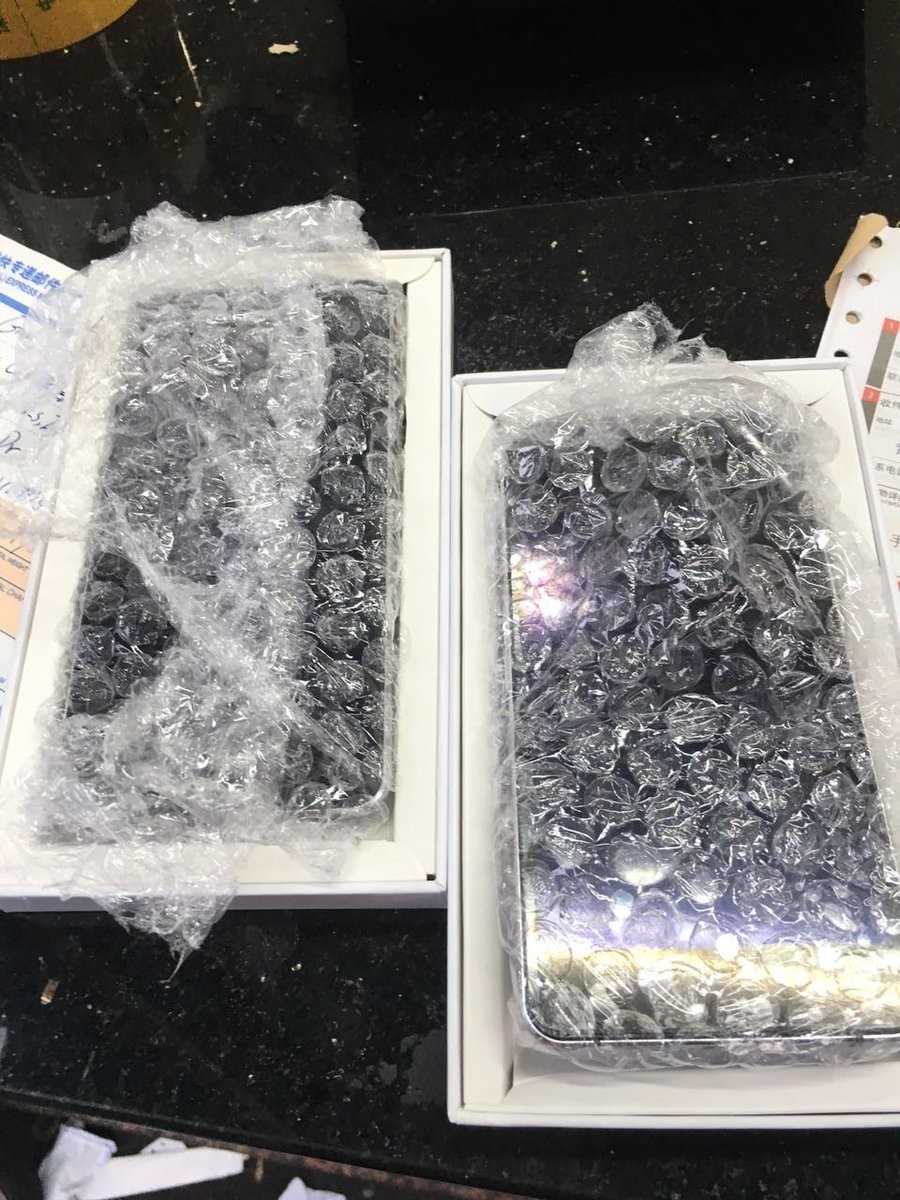 WhartonBrooks' website notes a few key components of its upcoming device:
Cutting-edge technology
Lightning fast
Continuum support