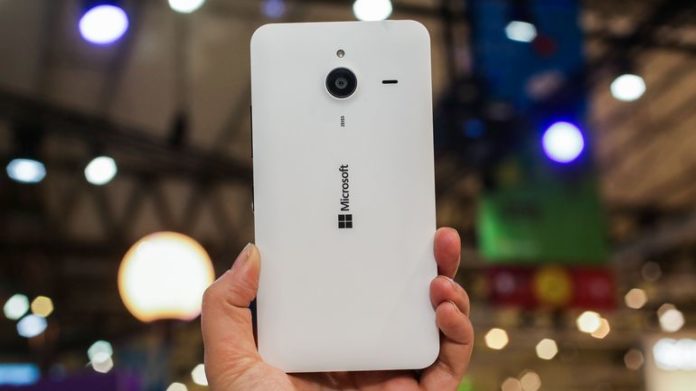 Over 100 Norwegian municipalities are dependent on Windows Based Smartphones in health and care services. They have been using the Windows Phone for quite some time now and the devices are connected to Gerica Healthcare IT solutions who choose Windows Phone due to its security.
But now the municipalities are planning to switch to Android due to the non availability of low cost Windows Phone in the market. The recently launched HP Elite X3 with Continuum has not gone well with the municipalities due to its high end price range. The Council are currently using low end Windows Phone devices like the Lumia 640.
The company has decided to move to Android due to the retrenchment of Windows Phone by Microsoft which sold its Mobile Division. They report that the end users are finding it hard to find replacement Windows Phones once the current one wear out.
"Now it starts to get hard to get hold of Windows Phones. Microsoft has sold mobile their division, and there is little availability of handsets in the market," confirmed sales manager Snorre Johansen of Tieto, an electronics medical records provider.
"We have an ongoing dialogue with Microsoft. They are trying to reassure the market that 3-4 producers have plans to create Windows-based smartphones," continues Johansen.
"Our customers use the phone as a tool in home care. It is then in your pocket with everything they need equipment for wound care and so on. It provides, among other wear and devices do not last as long. Our customers usually buys Windows Phones to around 1,500 to 2,000 kroner," says Sales Manager at Tieto.
The companies are now working on Android Solutions and are looking to switch thousands of the handsets over a period of time from Windows Platform. "We are now in dialogue with Tieto to develop a new generation Gerica mobile solution customized Android platform," says the agency's Head Stein Schatvet.
"This tool (for Android) will make it possible to open for the use of the Internet, downloading apps and so on without that information security is threatened," says Head Stein Schatvet in Oslo.