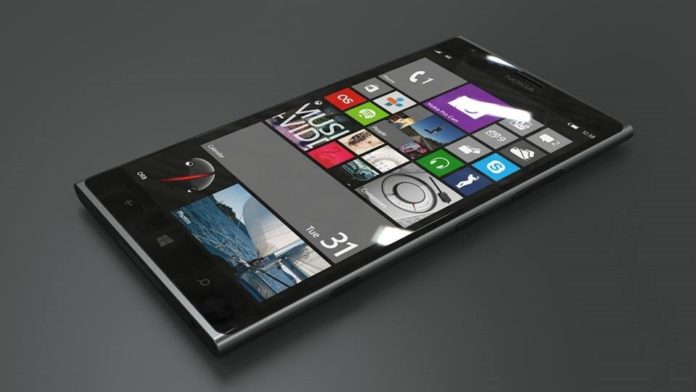 Nokia seems to be working on a flagship smartphone for a while now. Nokia 6 is so far a successful smartphone in China. However, there has been no report on a Nokia smartphone with Windows 10.
Official Weibo account of Nokia leaked out some interesting details about the upcoming Nokia flagship smartphone and a possible Windows 10 device. When a user asked about a Windows Device. The confident Nokia Weibo account requested the user to follow them for more news on a Windows Device.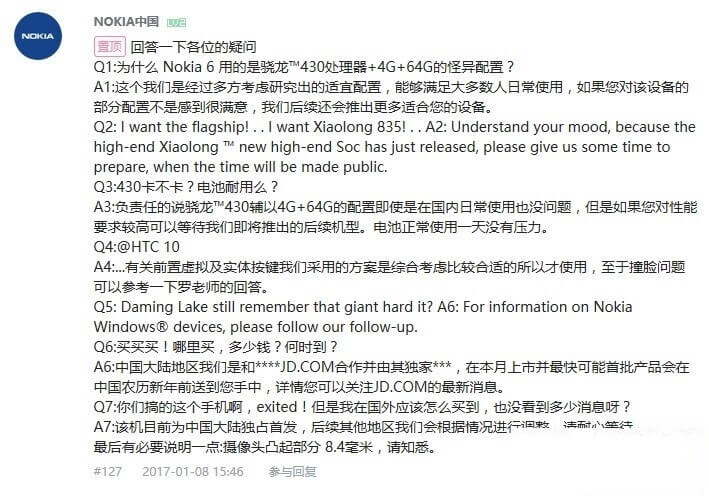 Furthermore, a Nokia P1 with Snapdragon 835 is in work for a while now and there could be a Windows 10 variant of the phone. However, recently a Nokia tablet with 8-inch display surfaced online as well and it could be possible that the company is talking about a tablet running on Windows 10. It is worth noting that HMD has confirmed only Android phones for 2017.
As MWC is around the corners. We will get to know more about the Nokia Windows 10 Device.