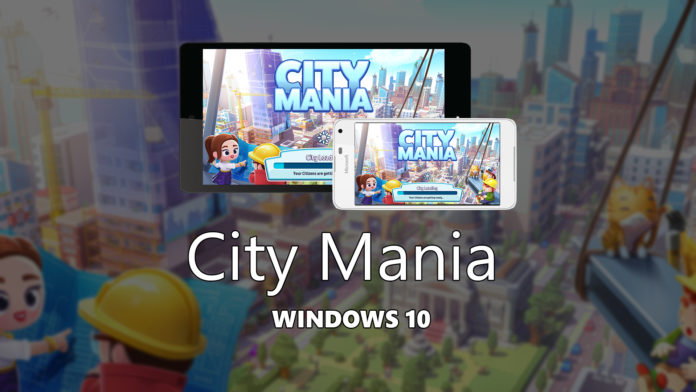 Gameloft is soon going to launch another new game for Windows Phone and Windows 10 devices. Currently the company has couple of games already available on Windows Phone and Windows 10 devices.
The company is currently working on a new game for Windows 10 PCs and Windows 10 Mobile device. The game will be called as "City Mania" which is where you get to build your own city with the in game credits.
https://youtu.be/I9eZvpEURA0
You would basically need to buy different structure and buildings from the in game store and build them. This concept is nothing new and has been there for many games earlier. You also have the option of using the in game credits to help you to speed up the building process.
Currently there is no word as to when the game will be available for download in the Windows Store. The game will be available for users on Windows 10 Mobile, PC, and Tablet. However as per the current info the game might not work on Older Windows Phone.
We will however update this article once we have more info on the availability of the game in Windows Store. Currently you can go through the above Video to have a preview of the game "City Mania".