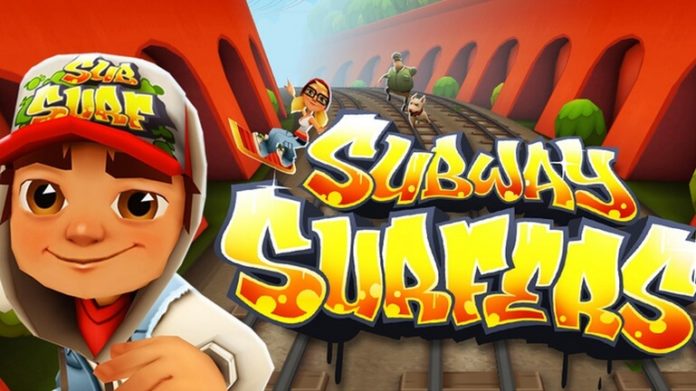 Subway Surfers has recieved a new update for both Windows 10 and Windows 10 Mobile. The latest update for Subway Surfers takes the game to the new location San Francisco with much more fun along with new characters, new scenarios and also new skates.
These are some of the new things you will be receiving after updating to the new version . The latest version of the app has been bumped to 1.66.0.0. Below is the full changelog:
Changelog:
The Subway Surfers World Tour continues in San Francisco
Surf across the Golden Gate Bridge and explore the lively city bay
Stay on top of your game with the new Pixel Outfit for Jenny
Take the Groovy board for a colorful ride through the Subway
Find cute sea lions on the tracks to unlock great prizes
The update for the game is currently live and you can get it by clicking the below link. Do let us know if you find anything new apart from the above.