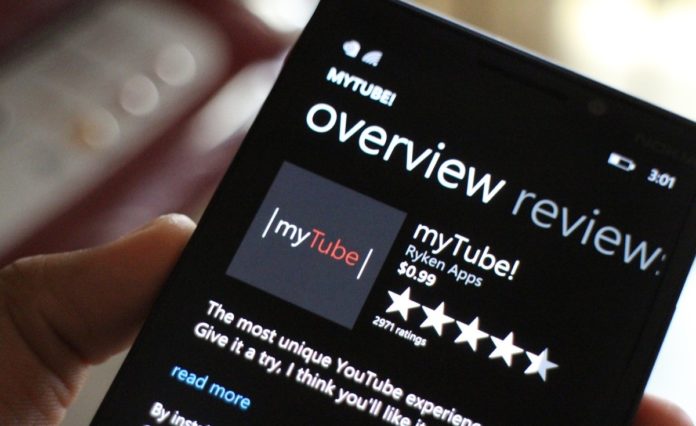 Ryken Studio has released a new update for its MyTube Beta App for Windows Phone and Windows 10 Mobile. The app has been bumped to new version 2.9.70.0. The update is currently available for Windows 10 PC and Mobile users. Below is the full changelog of what's new:
Changelog:
Added playlist auto-play
Added the "subscribed to" page
Adjusted margins
Updated search bar design
Search bar now remains open on search page
Fixed a bug where loading multiple videos from the same channel would cause that channel's profile image to become blank
Fixed some playback issues
Reliability improvements for myTube-to-myTube casting
MyTube Beta is the Third Party YouTube app for Windows Phone and is very good in performance but definitely does not contain the features of YouTube app available on Android Devices. But if you are a Windows Phone and YouTube Fan then, MyTube is the best substitute app in the absence of YouTube for Windows Phone.
The Update for the MyTube Beta App is currently live and you can get it by clicking the below link. Do let us know if you find anything more after the update.