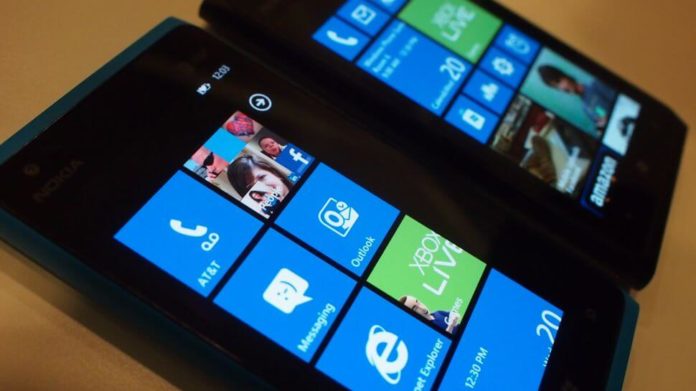 Microsoft is now rolling out Build 15014 to Windows 10 Mobile Devices and PCs. The company has introduced a lot of improvements and few features with the latest build 15014.
What's new in Build 15014 for PC & Mobile
Purchase and read e-books in Windows 10 Creators Update: Windows Insiders in the U.S. can now purchase e-books directly from the Windows Store and read them in Microsoft Edge.
After purchasing your e-books – you will find those in your Books library, which is a new hub entry in Microsoft Edge right next to your favorites, history, downloads and reading list. Windows Insiders in the US get to try out this experience today starting with this build and we expect to add more content over time.
Interactive reading experience: To navigate through an e-book, you can use the table of contents or seek bar at the bottom of the browser. You can search for words or phrases and ask Cortana to define specific words and view embedded video and audio content. And of course, pick up where you left of and leave bookmarks on the most interesting pages. You can even read your books when offline.
Learning tools: You can widen text spacing to improve reading fluency and benefit from typography tailored to reading efficiency.
Customize for you: Microsoft Edge is built for reading digital content on Windows 10 devices. You can make the reading experiences yours by changing the font and text size, themes, navigation control and more.
EPUB support: In addition to PDF files and books purchased via the Store – you can read any unprotected e-book in the EPUB file format with Microsoft Edge.
Merged Wi-Fi settings under "Wi-Fi services" section in Settings app: We have combined some of the advanced Wi-Fi settings.  Wi-Fi Sense and Paid Wi-Fi Services have been merged into a single section entitled simply "Wi-Fi services" under Settings > Network & Internet > Wi-Fi. While you may not see "Wi-Fi Sense" mentioned – the feature is still there. "Connect to suggested open hotspots" is one of the settings under "Wi-Fi services".
Other changes, improvements, and fixes for Mobile
Due to decreased usage, Apps Corner is no longer available in Windows 10 Mobile starting with Builds 15007 and above.
We have fixed the issue causing some devices on Build 15007 to frequently reboot.
We fixed an issue resulting in the Windows Hello greeting being missing from the lock screen.
We've improved speed of displaying HTTP images on live tiles (for example, the images used on the MSN News app live tile).
We fixed an issue where the phone's display wouldn't turn off in close proximity to your face when in a call and using Continuum.
Stylized buttons in notifications are now aligned to the right – consistent with other system buttons in dialogs.
We fixed an issue that might cause an Insider's custom typing dictionary to be unexpectedly deleted.
We fixed an issue on the new Bluetooth & other devices Settings page where Miracast devices would always show as connected, even if they had been disconnected.
Known issues for Mobile
AAD Identity Settings Sync: Microsoft Edge does not sync Reading List from PC to phone unless there is a restart.
AAD Identity Settings Sync: Microsoft Edge is syncing passwords on phone but not showing them in "saved passwords" in Microsoft Edge settings.
When you receive a new email notification and tap on it to open the message, it doesn't open the Mail app or message.
New option to pause updates contains text referencing PC-only Windows Defender.
Insiders with certain devices, such as the Lumia 635 and 636, may not be able to manually change the brightness. The brightness will still automatically adjust if it is set to do so, so please use that for the time being while we investigate.
The ninja cat emoji display in two characters on the keyboard instead of the expected one.
Adding a new card / paying with an existing card will not work in Microsoft Wallet.
The Quiet Hours quick action button in the Action Center doesn't work.
Microsoft Edge might sometimes unexpectedly not rotate into landscape mode. If this happens, try quickly locking and unlocking your phone.