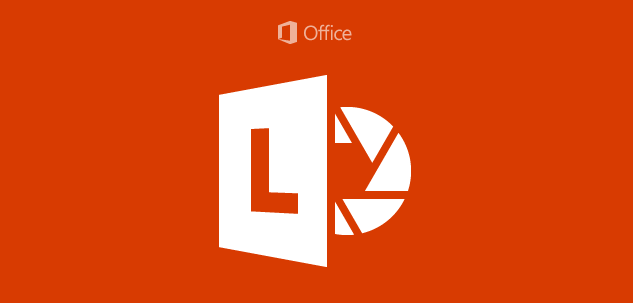 Microsoft has confirmed that it has now released its Office Lens tool to the iPad. If you are an iPad user then you can now scan any documents or whiteboards and make them more readable.
Below are the features of the app:
With Whiteboard mode, Office Lens trims and cleans up glare and shadows.
With Document mode, Office Lens trims and colors images perfectly.
Pictures can be saved to OneNote, OneDrive or other cloud storage.
Business Card mode can extract contact information and save it into your address book and OneNote. This feature works best with the following business cards: English, German, Spanish and Simplified Chinese. Support for more languages is coming soon.
Choose to convert images to Word (.docx), PowerPoint (.pptx) or PDF (.pdf) files that are automatically saved to OneDrive.
If any of our user are interested then you can download Office Lens for iPad by clicking this link of App Store.