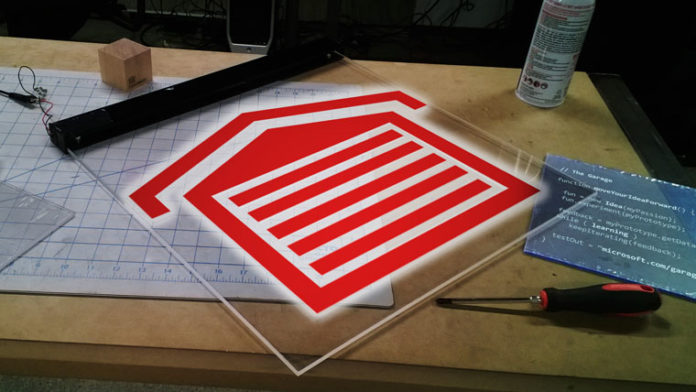 Microsoft Garage always brings apps with all new concept and phenomenal idea. The Microsoft Garage is a Microsoft project division that lets employees work on projects that often have no relation to their primary function within the company.
Today Microsoft introduced a new app via Microsoft Garage. Microsoft Garage introduced a new app named SMS Organizer. Well as the name suggests the app is highly competator for the devices default SMS client. One of the notable thing here is the app is highly focused for the Indian market. The reason is pretty simple because they are getting tons of spam messages each and every day even on festivals.
The SMS Organizer app classifies and interprets the SMS to help users focus on the SMS important to user. However the app is not officially announced. But you can now sign up for the beta program. And the app is only available for the Android user. You can sign up in the beta program by answering only 3 simple questions.
Here's the features of the SMS Organizer app.
SMS is classified into Important/Transactional and Promotional SMS using machine learnt models and placed in separate folders.
Further, users are reminded of upcoming travel, movies and bill payments using the information in their SMS through reminder cards and notifications.
Users can favorite SMS for quick access, block spam senders and mark senders as promotional. Further they can control the level of notifications depending on SMS type.
The app is built to work perfectly offline i.e. without an Internet connection. All classification and reminder creation happens on the device.
Are you willing to give a try to this app? Let us know in a comment below.