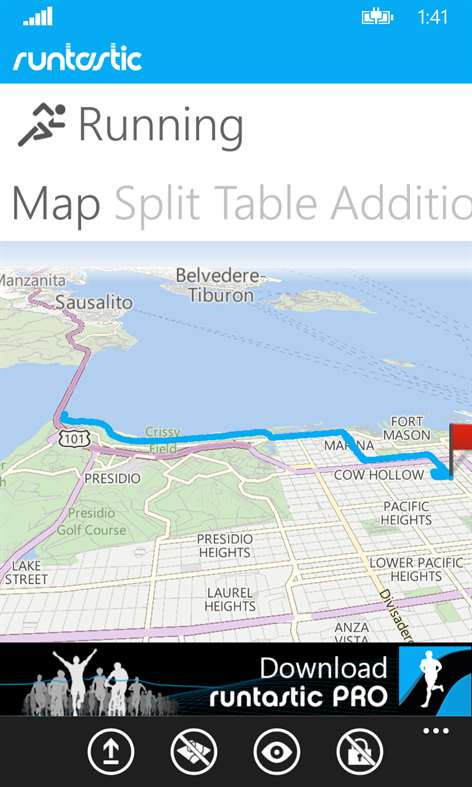 Runtastic in a blog post has confirmed that it is not going to update its Windows Phone app any further. The company says that the decision has been made based on the low usage of the app and low market share of Windows Phones. Below is the actual statement published on the company's support page:
"Unfortunately, Windows Phone has a much smaller number of users compared to Android and iOS. This means that the market is relatively small. It is always a good idea to check the future possibilities of a platform before buying a phone.
Like any other company, we make our decisions based on where we see greater potential. At the same time, we are one of the few companies that has developed applications for this platform. Of course, we also want to offer our Windows Phone users the best possible products. However, we hope you understand that our priorities are set according to the platform and the market, so from now on we can no longer update our applications for Windows Phone."
At the movement the app is still available in the Windows Store but will no longer be updated by the company as stated above. This is another bad news for Windows Phone users and fans who use the app. Now since the company has decided to stop updating the app, the users are advised to download Fitbit app which is a Universal App for Windows 10.
If you are interested you can download the app from the below link.