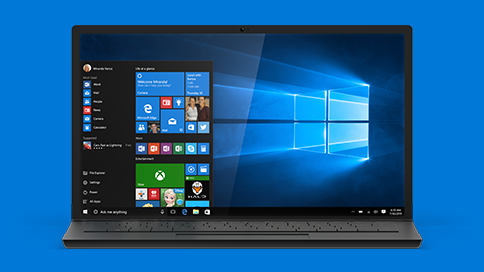 Diffusion Theme for Windows 10 PCs and Tablets? Microsoft has officially published Diffusion Theme for Windows 10. The themepack on Windows 10 looks indeed great. However, the theme was designed for Windows 7 but it works great on Windows 10 Devices.
How to get Diffusion theme for Windows 10
Make sure you have the latest version of Windows 10 installed on your PC
Download Link of  Diffusion Theme available here.
Download and install.
Windows will automatically unpack the theme.
You will find the themes in Settings -> Personalization – Background.
Download Diffusion Theme on Windows 10 by clicking here.