Earlier Microsoft had announced a print option in the Microsoft Photos App for Windows 10 Mobile. The same was available during the initial period of Windows 10, but was later removed for some reason by the company from the app.
Now after the latest Insider Preview Build 15007, which was released to the Windows 10 Mobile users couple of days ago, one of the users have spotted the Print Option now again available in the Microsoft Photos App on Windows 10 Mobile. Below are some of the screenshots: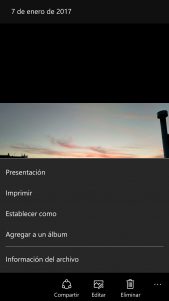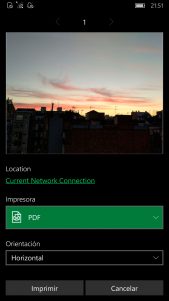 This option is currently available only for users who have installed the Latest Windows 10 Mobile Build 15007 on their Mobile.
If any of our users have downloaded the latest Mobile Insider Build, then let us know if they have been able to spot the Print Option in the Photos App, in the comments below.