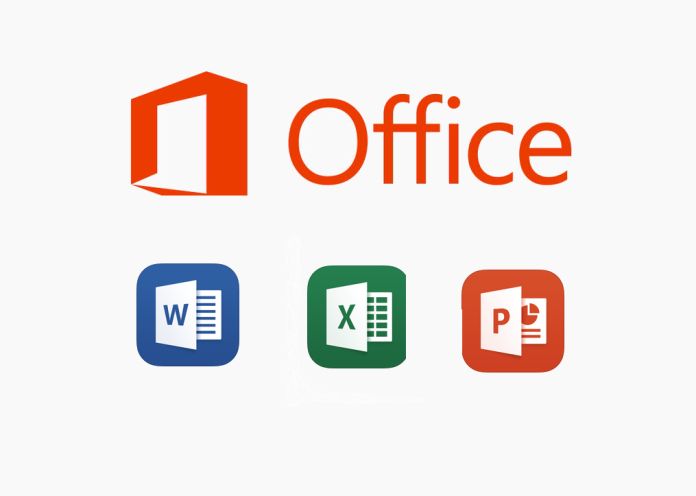 Microsoft today released a new Office Mobile update to Insiders in the Slow ring adding new features. The Windows 10 apps include new features for Word, Excel and PowerPoint along with some new features for OneNote.
The version number for the January update has been bumped to 17.7766 and the update has been released just two days after the December Office Mobile App update for Insiders in Slow Ring. Below is the changelog of What's new:
What's new in Word, Excel, and PowerPoint
Make your pictures pop: Add Shadow and Reflection to enhance pictures in your documents, workbooks, and presentations.
 Use Your pen to select and change objects: Now, you can use the Surface pen in Word to grab object handles to resize, rotate, move, and more.
Open more files: You can now open many more types of files in Excel. For example, you can open files that contain form controls.
What's new in OneNote:
Notes with style: Keep a consistent look across your notes when you use built-in styles for headings, quotes, code, and more.

Insert space: Your page is full of notes, but you can add extra space in the left margin or the middle of the page with the magical Insert Space tool.

Format painter: Magically copy your bold, italic, underlined, purple, 18 point, Lucida Sans formatting from one heading to another. Think of the time you'll save!
Choose how you paste: When you paste, you can keep the original formatting, paste just the text, or paste as an image.
Background pictures: Set a picture as the background of your notes so you can type right over it. This allows you to type over forms, or annotate pictures.
Open multiple notebooks: Quickly open multiple notebooks to get to your content faster. Just tap the notebooks you want and open them all at once, rather than one-by-one.
Show or hide authors: See other authors' initials next to their changes in a shared workbook, or hide the initials for a cleaner look.
To check or not to check: Turn off the Check Spelling option when you just don't need it.
Set your defaults: You know what you like. Pick your favourite font, size, and colour to use as the default for new notes.
The update for the Office Mobile Apps is currently live and you can get them by clicking the below links. Do remember that you need to be a Windows Insider and have a Office 365 Subscription to get these updates, else you need to wait till Microsoft releases them officially.