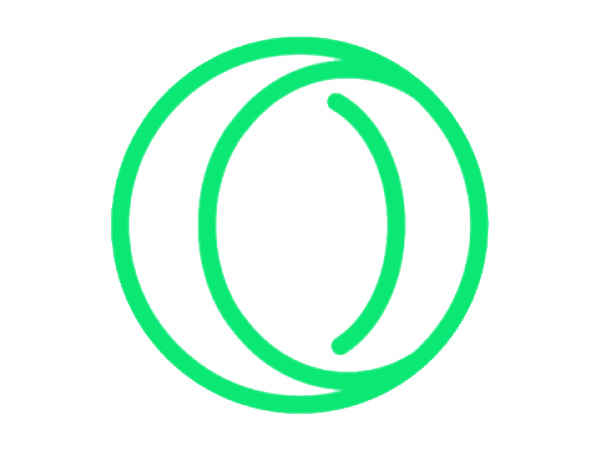 Almost all the browsers we use have more or less the same look and feel. Opera seems to be challenging that with its new 'concept' browser Neon.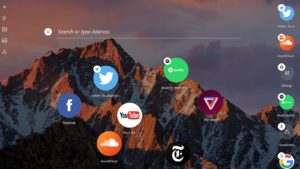 Opera Neon, is a completely new browser in terms of look and feel. It wants to shake up the traditional browser market with Neon. Some of its eye grabbing features include,
The browser uses your desktop wallpaper for the background and has a new speed dial
A intuitive physics engine makes you feel, as if the tabs and webpages real things(I really don't get this one).
The omnibox has been redesigned to make it more clutter free and there's even a built in video player that collects the videos and keeps them as a separate tab.
The tabs are snippets of the webpages so you don't forget what tabs you have opened.
Image cropping and gallery features to save those dank memes or cute kitten pictures you randomly come across. What's more, Opera even saves them automatically to your gallery.
A split screen mode(this is super cool) and a pop out video player.
Overall the browser offers a breath of fresh air and is a nice thing to play around. Give it a try here and tell us what you feel.