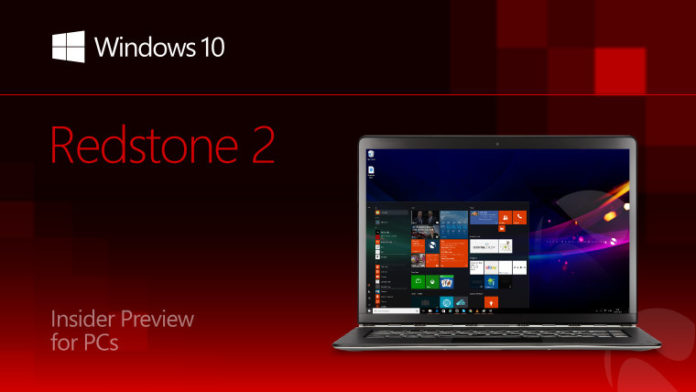 Last Month we have reported that Microsoft is working on adding a new Game Mode option with the Creators Update for Windows 10 to be released in April 2017. The company released a new Insider Preview build 15007 for Windows 10 PC and Mobile yesterday. The company has release with it the new Game Mode feature for Windows 10 PC.
The new Game Mode option can be viewed in the Game Mode DVR panel which you can access by hitting Win + G. You can simply head over to settings from the DVR Panel to see the new Game Mode option. The new Game Mode option makes gaming on your PC a top priority to improve the game's quality.
Currently you can manually enable the Game Mode for a game you are currently playing. However since the Game Mode was not mentioned in the changelog released by the company with the Insider Preview Build, we are currently not sure if the option is actually working.
Microsoft has also added the upcoming Game Broadcasting feature with Windows 10 Build 15007. There is a new broadcasting icon on the Game DVR panel which will let you start streaming a game via Beam which is a game streaming service which was acquired by Microsoft last year. Currently the Game Broadcasting feature is disabled and we expect the Game Mode and the Broadcasting feature to be enabled with the next Insider Preview Build.
If any of our users have installed the new Insider Build, and have got the Game Mode option, then just give it a try and let us know if the Game Mode option is enabled for users, in the comments below.