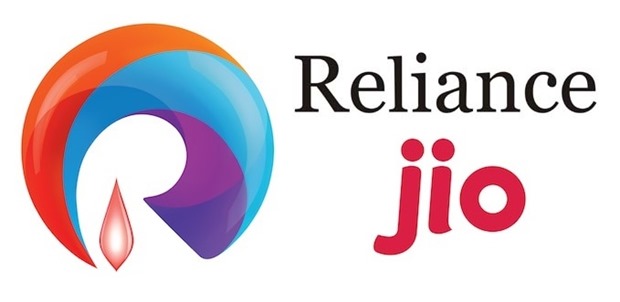 As per the latest data from TRAI, Jio is offering the fastest 4G download compared to Airtel and Vodafone for the end of December 2016. Earlier in the month of October 2016, TRAI had confirmed that Jio was the slowest network in the country with Airtel, Idea and Vodafone surpassing it with their connectivity.
TRAI gets all these details from its speed testing app MySpeed Portal which is available on Android and iOS devices. As per the recent data the Reliance Jio Network is offering the fastest download speed among its competitors.
The Download speed rendered by Jio is 9.92 Mbps which is highest among Airtel and Vodafone which provide 8.07 and 7.53 Mbps speed respectively. The upload speed offered by Jio seems to be low at 2.62 Mbps, however the upload speed offered by Vodafone, Airtel and Idea Stand at 4.09 Mbps, 3.9 Mbps and 3.31 Mbps respectively.
Going by the data from TRAI, Reliance Jio topped in terms of customer addition in October 2016 by luring 19.6 million new users in October and declared it achieved 50 million users in December 2016.
Earlier there were customers who had lot of issues with the connectivity of Jio with its Download Speed too slow and low compared to its competitors Airtel, Vodafone and Idea. But now the users of Jio Network seems to be happy with its internet connectivity faster than other network providers Airtel, Idea and Vodafone.