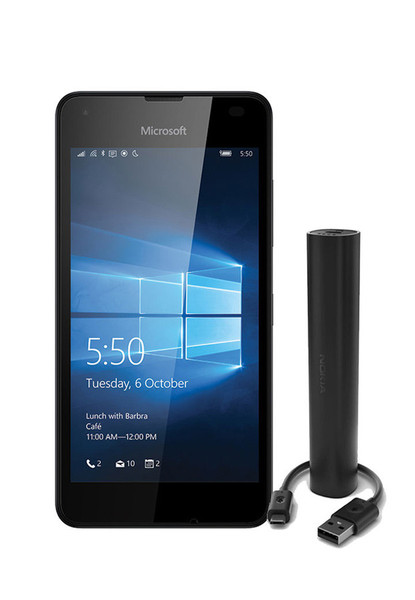 Microsoft yesterday removed two of its Smartphones from its US Store which include the Lumia 650. Now the company has removed its Lumia 550 from its UK Store. The Lumia 550 was the entry level mid range phone with Windows 10 Mobile and was launched along with the Lumia 950 and 950 XL in October 2015.
The Microsoft UK Store ran out of stock with all devices including the Lumia 650 in December 2016. However the four handsets were listed on the site till today but now the company has completely removed the Lumia 550 from its Store.
If you try to search for the Lumia 550 device it will show you accessories for the Lumia 550 now. Microsoft's Windows 10 Mobile handsets still remain available in dwindling numbers from other retailers although many remain out of stock.
People looking to buy a Windows Phone from the Microsoft Store will find now that the options are very limited with HP's Elite X3 available for £706.80 and Acer Liquid Jade Primo, premium handset is now available for £209.99.