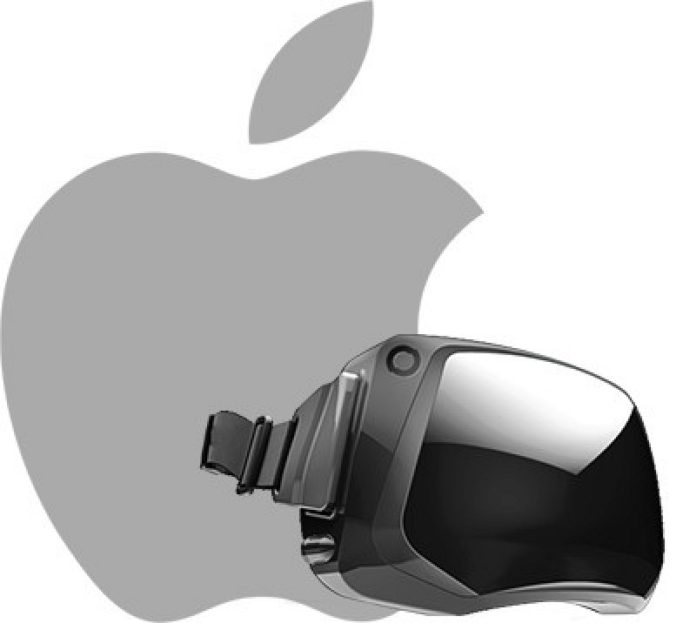 Apple is currently working on bring Augmented Reality headset which the company is planning to launch by end of 2017. According to a veteran tech journalist Robert Scoble, claims that the tech giant is working with the German lens specialist Carl Zeiss to bring AR mixed reality smart glasses in 2017.
On his Facebook page Scoble stated: "A Zeiss employee confirmed the rumors that Apple and Carl Zeiss AG are working on a light pair of augmented reality/mixed reality glasses that may be announced this year.
Earlier in November, Tim Cook and Steve Jobs have said that they are working on a PrimeSense Sensor right into television, iPad and iPhone. PrimeSense is a 3D Sensing company which created the technology for the original Xbox Kinect which was later acquired by Apple in 2013.  According to Cook, augmented reality should encourage, not replace, human contact, and it should not be a "barrier." "There's no substitute for human contact," said Cook. "And so you want the technology to encourage that."
Augmented reality is the "larger of the two" because it allows people to "be very present" while using the technology. He believes less people would be interested in virtual reality, but admits it has interesting use cases for education and gaming.