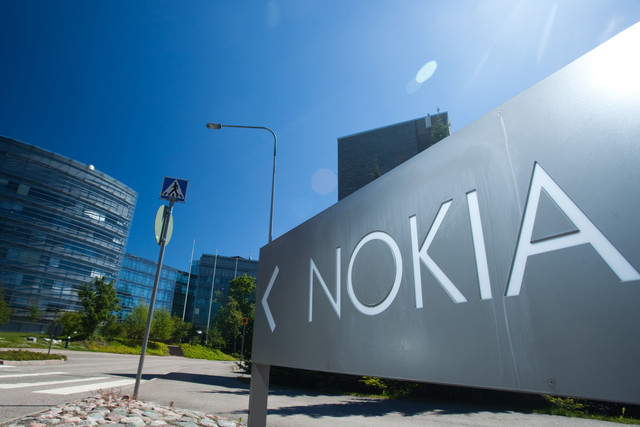 Yesterday HMD had announced a Nokia 6 with Android Nougat in China. The Phone is a normal Android phone with no special features except that the phone is not directly been manufactured by Nokia but HMD which has been given the manufacturing rights by Nokia.
Now we have got information that Nokia is working on a competitor for Microsoft's Cortana, Google's Assistant and Apple's Siri. The company has filed a trademark recently with the European Union for the name "Viki" which would be the personal assistant for Nokia's Android Smartphones.
The applications confirms that "Viki" will be the software that combines digital knowledge into a "chat and voice based interface". Currently we don't have any details related to "Viki" but it does seem more likely to be the competitor for Microsoft's Cortana and other personal assistants. We would need to wait and see if "Viki" will be able to bring anything new and specific features which are already available with other Personal Assistants.
It's also important to note that Viki will most likely be using Microsoft's Bing for its search capabilities as Google probably won't allow them to use its service on Viki as Microsoft has earlier done with the likes of Apple and Amazon to bring Bing's search capabilities to Siri and Alexa.
So will Nokia be able to provide any thing in terms of Competition with the Personal Assistant's, let us know in the comments below.