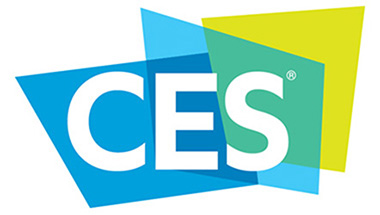 Microsoft at CES 2017 this week announced its Connected Vehicle Platform vision built on Microsoft Azure Cloud and designed to empower auto manufacturers. The Vehicle Platform allows automakers to address key scenarios like predictive maintenance, in car productivity, navigation etc leveraging Microsoft's cloud to ingesting huge volumes of sensor and usage data.
Car buyers are watching an ever so slight rift develop as the concepts of connected cars develop. Taking a 30,000 foot view of the divergent timelines, there is a future where car companies and lawmakers agree on the right circumstances for a completely autonomous future. In this future, autonomous cars become moving entertainment centers, fully equipped with the latest apps and are an extension of a user's preferred smartphone experience.
The experience of Connected Vehicle Platform starts with Cortana selling the driver insurance based on his reputation and will end by rating the driving and suggesting the driver to attend coaching classes.