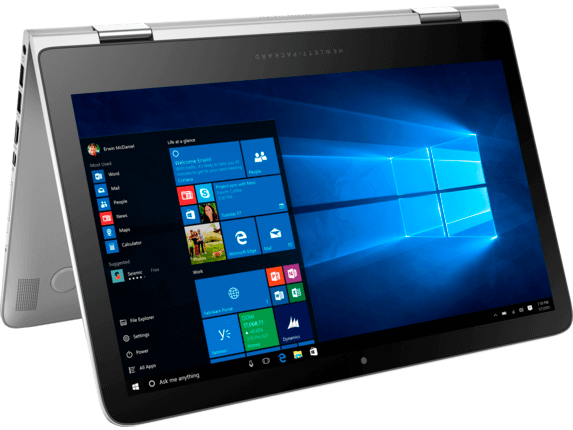 It's been a long time since Microsoft released a Windows 10 Insider Preview Build. As far as I remember Windows 10 Build 14986 was the last build released over a month ago.
Well of course over holidays Insider Program was on break. And not to mention during Christmas Windows 10 Build 14997 was leaked online with tones of new features and lots of improvements over the last preview build. But today another build leaked. Windows 10 Insider Preview Build 15002 leaked online.
Microsoft was planned to release a build this week but due to upgrade issues so they schedule it till following week. Talking about build 15002 which is slightly newer than the last leaked build 14997. So there will not be any exciting new feature rather than some fixes and improvements with compering build 14997.
Build 15002 includes a couple of new features. Build 15002 has a new toggle in Windows Update which lets users exclude driver updates from Windows Update. The "Continue App Experiences" feature renamed and it become "Cross-Device Experiences". That's all for notable improvements in this build.
And of course Microsoft has fixed the issue in a newer build, so Insiders will most likely get a newer build next week.
You can download the base image file from here and key from Inside Windows. And keep in mind that the we are not recommending our reader to install this update on your primary or secondary system. And if you do install the update then let us know in a comment below if you find any notable changes.