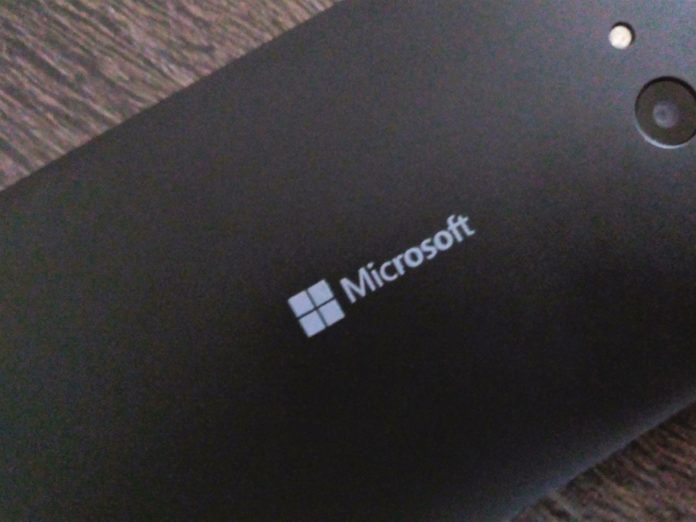 Last week we reported that Microsoft has sold out all of its unlocked Lumia handsets in the Microsoft US Store apart from the AT & T Lumia 950. Now we have reports that all the Lumia which we sold or out of stock are now back in stock on the Microsoft Store.
Currently there are four Lumia's which are back in stock which include the unlocked Lumia 640XL, Lumia 950, Lumia 950XL, and the AT & T Lumia 950. All these Lumia's which are back in Stock are now well over a year old and the Lumia 640 XL will be Two Years old in this March.
Earlier,  Microsoft had reported that it will be stopping the production of its Lumia Brand of devices,  hence when the devices went out of stock, we expected them not to return in stock on the Microsoft US Store.
If any of our users are still willing to buy any of the above 4 Lumia Devices, we suggest them to buy them at the earliest, since we expect these devices to be out of stock very soon.
If you're looking to buy a Lumia 550 or Lumia 650 you can find them on Amazon at $ 109.99 and $ 105.5 respectively. These Lumia's are sold by third party retailers and the phones do not carry any warranty.