WhatsApp Team after a long gap has updated the Beta App for Windows Phone with some new UI Tweaks and some hidden new features. The App has been updated to new version 2.17.2. Below are some of the Screenshots with the new UI and new Hidden features courtesy WABetaInfo.
Hidden Features: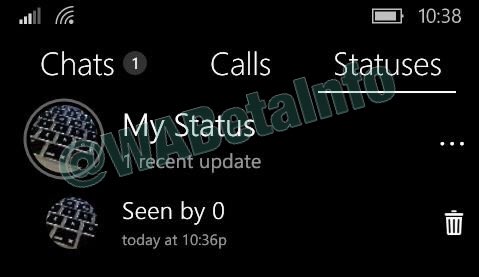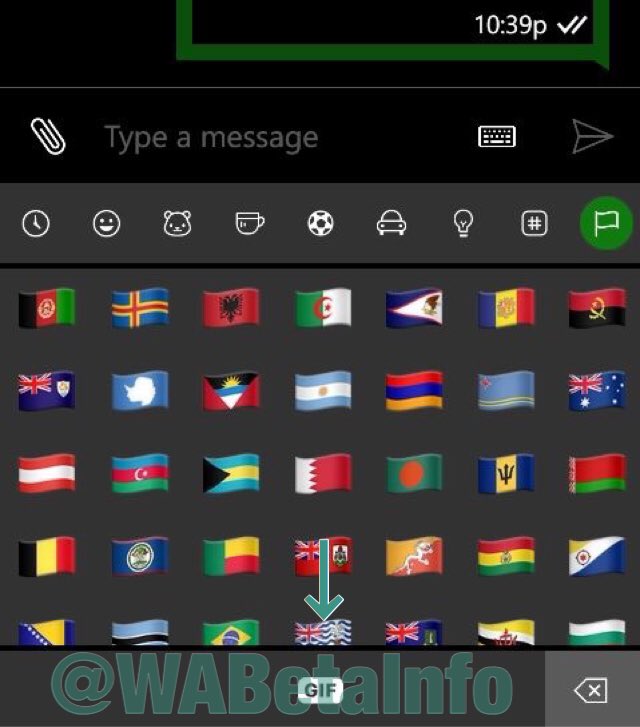 New UI after the Latest Update: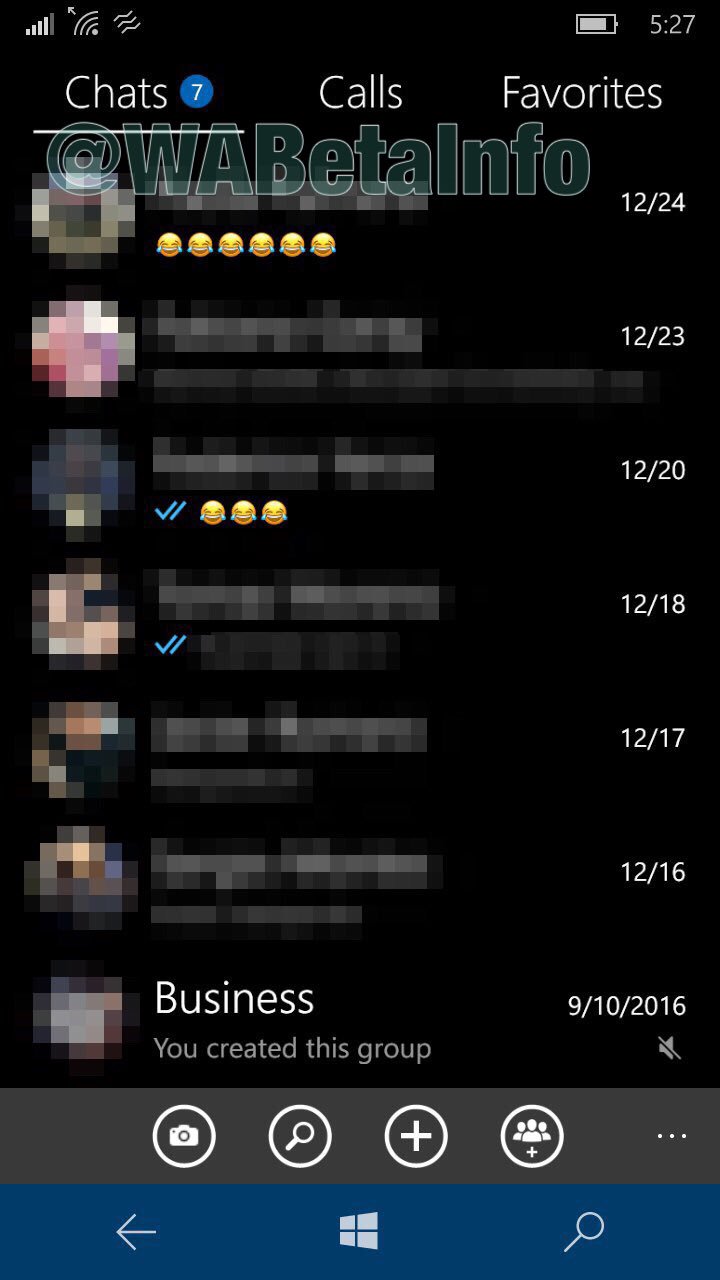 The Team has made the UI a bit more modern on similar lines to Windows 10 UI MDL2, but still the WhatsApp Team for the UI to be called the Windows 10 UI have a lot more work to do. Apart from the new UI, the team also has brought some new features which are currently hidden like the Statutes option on line of Snapchat Stories, GIF search provider to  easily search the GIPHY images in the Gallery and share them in a conversation.
The Team still needs a lot of work to do to make the UI on lines of Windows 10 UI, but the team doesn't want to leave the Windows Phone 8.1 users which are close to 80% using WhatsApp on Windows Phone 8.1.
We hope the new Hidden features currently mentioned would be active in the coming new update very soon. The update is currently live and if you are interested you can get it by clicking the below link.
Download WhatsApp Beta for Windows Phone and Windows 10 Mobile.