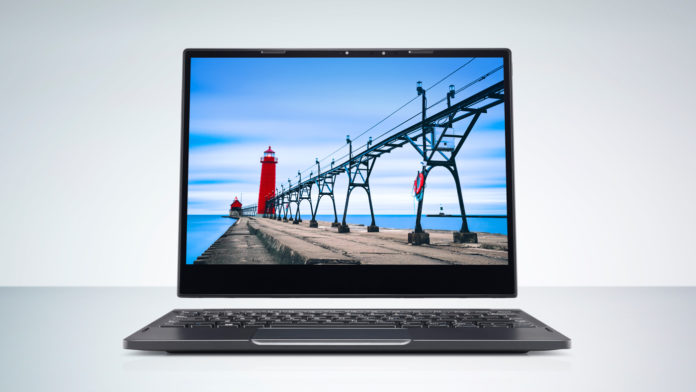 Dell's new 2-in-1 Latitude 7285 is packed with 10 speakers in a all in one Desktop. The company has now said that the Latitude 7285 2-in-1 is a hybrid laptop and a detachable tablet which offers wireless charging keyboard base. But you will need to buy Dell's new desktop wireless charging pad to make use of the feature.
The Wireless keyboard is one of the three keyboard options along with a slim travel keyboard and productivity keyboard that adds four hours of battery life plus keys with more desktop like key travel.
The company however has not revealed any pricing details for the Latitude 7285 but the device is expected to go on sale in late May 2017.