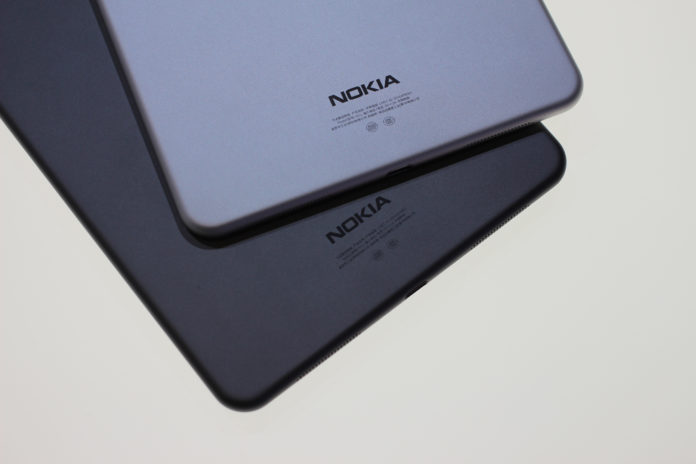 Nokia is almost at the edge to jump again in the mobile market. Not so long ago we reported that the Nokia will launch 4 Android smartphone in Q2 – Q3 2017 but now according to another report we can now assure that the total 6 – 7 Nokia Smartphone coming in 2017.
According to one of the Malaysian distributor of Nokia Android device named Avaxx made a presentation, which reveal that the 6-7 Phones may be launched in 2017. In addition they also posted it on Facebook now.
The slide says "HMD will continue to innovate and launch series of attractive Nokia phones and maintain the market share. HMD will launch Nokia Smartphone by Q2 2017. Total 6-7 models will be available by end 2017, Entry, Mid and High end smartphone"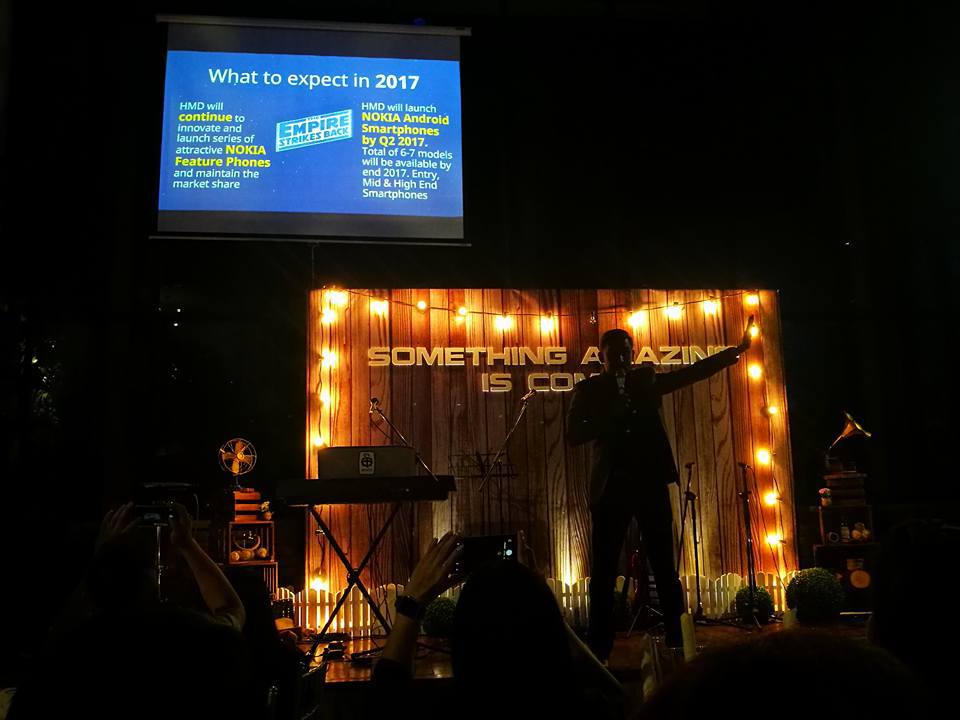 Recently we heard HMD Executives talking about very competitive pricing and many price points for upcoming Nokia Android Phones. It is worth to mention that the Nokia is not making smartphones itself, since it hasn't manufacturing facilities. The handsets will be made in collaboration with Finnish company HMD Global, and Taiwanese giantsmartpho Foxconn. And they chosen "Mother" as the lead Ad agency. Mother will roll-out its first global launch campaign for Nokia Android Smartphones in 2017.
HMD Global is working on 2 high-end Nokia Flagships and 2 variants of Nokia D1C. And as we reported that Nokia D1C and Nokia E1 will be the first smartphone that company will launch. These two smartphones will target the low and mid price segment and will be unveiled at Mobile World Congress 2017.
So its bottom line is we will soon hear that old Nokia ringtone. Are you looking forward for the upcoming Nokia Smartphone? Let us know in a comment below.