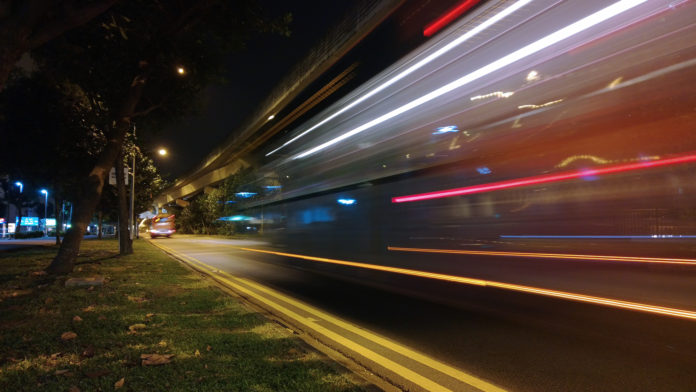 As we all know that the Microsoft stopped production of Lumia devices. And about 3 months ago they already shutting down various social accounts of Lumia as well including Facebook and Twitter such as LumiaHelp. And now another account joining them.
Microsoft yesterday announced that the company is shutting down its 'Shot On My Lumia' account on Instagram. If you are using Lumia the you mst be familiar with it but if you are not then Shot On My Lumia shares some of the best pictures taken with Lumia devices around the world. These pictures are mostly spectacular thanks to the amazing cameras Microsoft and Nokia have been building for their Lumia devices over the past few years.
But now no more. In a post, the Shot On My Lumia team shared that they are merging with the main Lumia account on Instagram, However they will continue sharing images on from main account. They explained:
Our Instagram account will soon be @MicrosoftLumia. Don't worry, you don't need to do anything and you'll still get beautiful images shot on a #Lumia straight to your feed. This is all to make it easier for you to be part of our international, larger, Microsoft family.
Recently, Microsoft USA stores and many more are already running out of Lumia. So shutting down an account is not more surprising news for us.