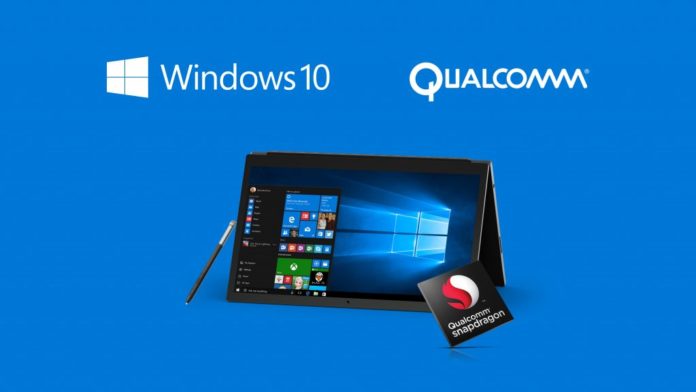 Microsoft had earlier confirmed that Snapdragon 835 will be launched later this week which will use Microsoft's Redstone 3 to emulate x86 programs. Redstone 3 is the major update which is to be released by Microsoft later this year for Windows 10 and Windows 10 Mobile.
Below are the new information confirmed by Qualcomm before the CES 2017.
FinnF manufacturing process of 10nm
Quick Charger 4.0 (five hours charging with only five minutes in the power outlet)
30% more efficient in relation to occupied space
27% more performance
40% reduction in energy consumption.
The Snapdragon 835 bets on the heterogeneous model  meaning there are different and divided between the high performance and others that are more energy efficient. In terms of energy efficiency Qualcomm gives a comparison between the Snapdragon 801, launched in 2014, and the Snapdragon 835, which proves the reduction in consumption would be 50% less compared to Snapdragon 801.
The company also confirmed that the GPU would be the Adreno 540 which gives 25% higher performance than earlier and with higher color reproduction. With the DSP Hexagon 690 the Snapdragon 835 will be able to handle content in 4K at 60 fps.
Qualcomm also mentions that the reduction and improved efficiency of the transistors provides batteries with greater capacity, thinner smartphones, new features , among other things.
The Snapdragon 835 will also come with performance improvements over graphics and virtual reality rendering. Qualcomm explains that this processor includes improvements in the game mode , that provide a better audio experience, intuitive graphical interaction. This would mean an improvement of 25% , meaning it would be rendering 3D and producing 60 times more colors on screen than the Snapdragon 820.