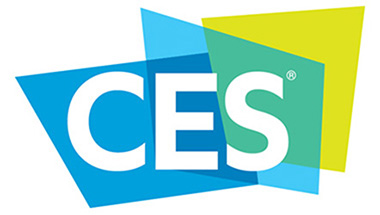 Dell has unveiled a new Ultrathin 27 inch monitor with HDR Support at the CES 2017. The company claims that the new S2718D comes with the "World's thinnest profile".  Below are some of the specs revealed by Dell:
Specifications:
The monitor looks to pack the Infinity display tech on its XPS 13 and 15 laptops, offering up barely-there bezels and an overall smaller appearance.
The monitor also packs a QHD (2560 x 1440) resolution and support for HDR10, with more vibrant and vivid colors from content that supports high dynamic range.
As for connectivity, Dell is providing USB-C on a dedicated hub at the rear of the monitor.
These are just some of the specs which were revealed by the company, we will update this article once we get our hands on the full specs for the Ultrathin Monitor. The company has however confirmed that the new Dell 27 Ultrathin display will be going on sale from March 23rd 2017 for a price of $ 700 in US.
So what do you think about the price and specs of the new Ultrathin Monitor revealed by Dell at CES 2017, let us know your thoughts in the comments below.