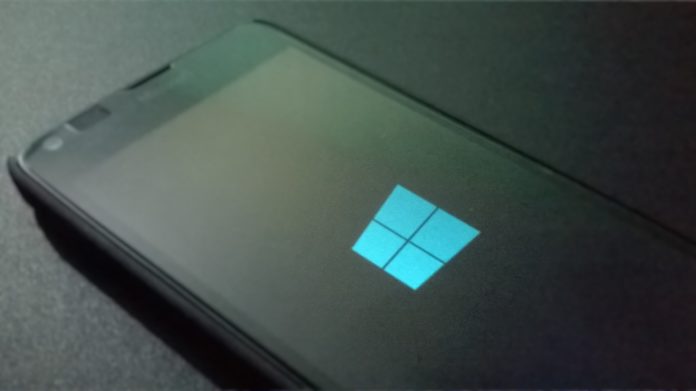 Windows Phone with Windows 10 Mobile has had seen a bit of good last year 2016. The unpopular OS sometimes seemed to have grown and sometimes its market share seems to fall flat. The month of December did not see any good news in terms of the increase in Market Share for Windows Platform.
The Market Share has remained stagnant for most of the year. At 1.76% market share which was up at 0.01% from 1.75% in the month of November. Overall the market share for the Microsoft's Platform has declined by 0.01% from 0.40% to 0.39%.
During the period of June 2016 the Market share of Windows 10 Mobile was at 1.13% which fell drastically to 0.39% by end of December 2016, which is a big decline as compared to the company's competitors.
Now that we are in the new year, we would be hoping that Microsoft with its new features in the Creators update and with the launch of its rumoured Surface Devices at the fag end of 2017 would be hoping to increase the Market Share of its Operating System.
Do let us know your thoughts as to what different the company has to do to increase its Market Share in contrast to the Market Share of Other Operating Systems in the comments below.