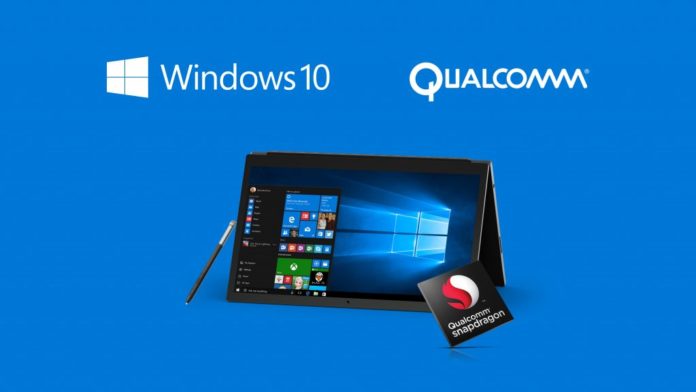 Net Market Share has released its last report of 2016. According to the report, Windows 10 now claims 24.36% of the market, up from 23.72% from back in November.
Windows 7 also saw slight growth, growing from 47.17% to 48.34%. Windows 8.1 continues to fall, however — the OS now claims 6.9% of the market, down from 8.01% in November. Surprisingly Windows XP grew a bit from 8.63% to 9.07% of the market.
Microsoft still has a long way to go considering the company initially wanted the OS to power at least a billion devices within the first 2-3 years of is launch. However, the software giant later stated that the OS will be missing the company's initial target, blaming its mobile business for the slow growth.