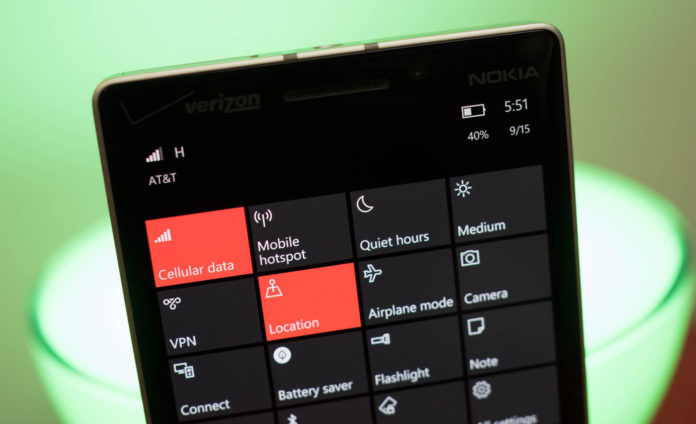 Since the Windows Insider program is on hold, but about a week ago Windows 10 build 14997 leaked on internet. Windows 10 build 14997 have so many new features and lots of improvements for PCs. But now some features coming up in Windows 10 Mobile too.
According to MSPU Web Payments, improvements to Edge, Settings, Windows Update, and more features are coming on Windows 10 Mobile. Web Payments on Microsoft Edge will basically integrate with Microsoft Wallet to make the payment process a lot easier. Well of course this feature is already available on Windows 10 Insider Preview Build 14986 for PCs. Now it will be soon available on Windows 10 Mobile as well.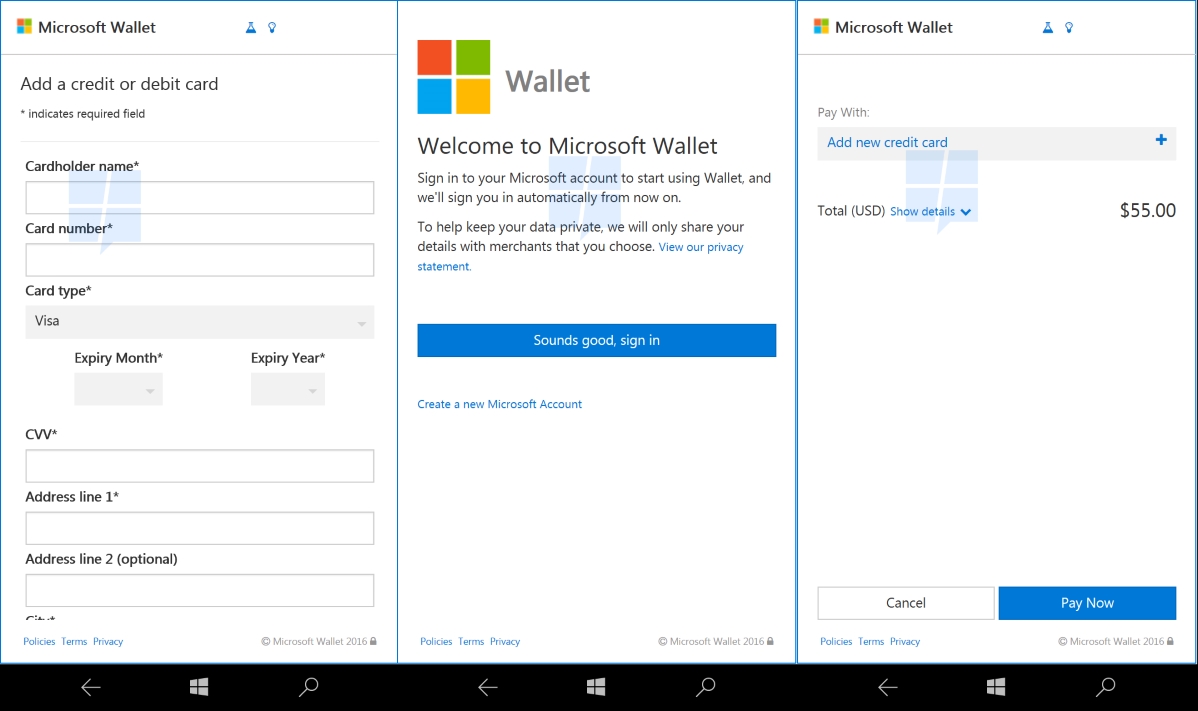 Further more features in Microsoft Edge, then it will get a refreshed UI just like Edge on PCs. Edge will show detailed information about the different options available in the Hub, along with graphic. And also user will soon able to save/bookmark EPUB books.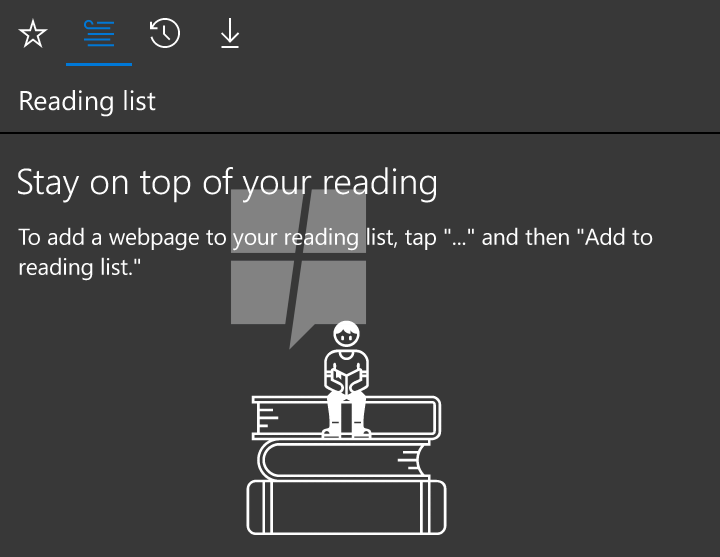 In addition Microsoft re-arranged some of sections in the Settings app. They added a whole new section for Apps which will allow user to find installed apps, reset them, and more. Device section of Settings app getting new UI, It now shows separate categories for the different type of devices that are connected.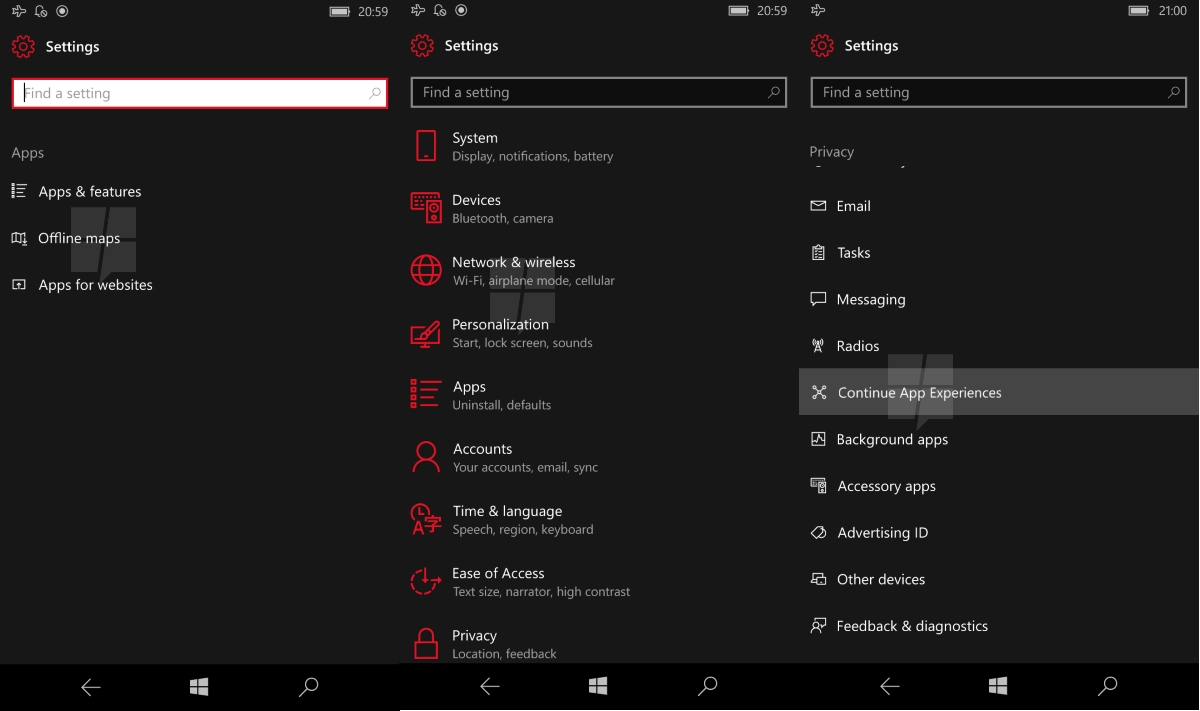 And recently leaked pause update feature for PCs also coming to Windows 10 Mobile with same functionality. And keeping the Creative vision that View 3D app is also coming on Windows 10 Mobile which will allows you to view 3D content files such as 3MF, PLY, OBJ, FBX, and STL.
So far Microsoft has a lot in the pipeline for Windows 10 over the next 18 months and since company is not ready to give up on Windows 10 Mobile we will soon hear company's next move for the Mobile devices! These features will be available for the Windows Insider in upcoming Windows 10 Mobile Insider preview build. For production version user it will be available with the Windows 10 Creators Update aka the Windows 10 Redstone 2.
Stay tune to Windows Latest for more update!