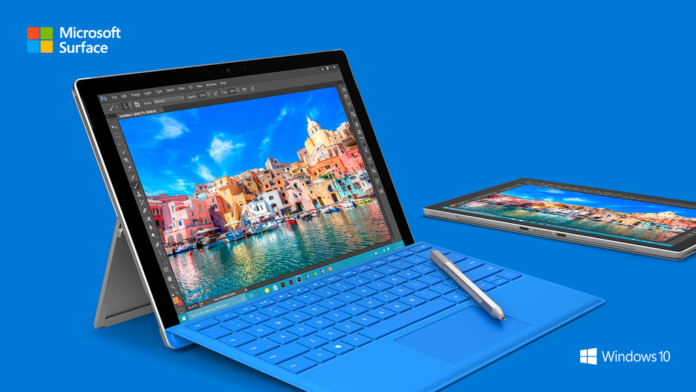 With the Surface Book getting a refresh this year, the Surface Pro, Microsoft's original line of Surface products is due for an upgrade soon. It seems that the refresh is on its way and the Surface Pro 5 will be unveiled in the coming months.
Pegatron, a supplier for Microsoft has claimed that the refreshed Surface Pro will be coming sometime in the first quarter of 2017. The device is supposed to have a better 'Ultra HD' display, a new stylus and the usual hardware refreshes. The device is also rumoured to have USB-C connectivity, a first for Surface Pro.
With Samsung and other OEMs stepping up the game, Microsoft's competition is strong at the Surface Pro line-up. A new Surface Pro launching with the Creators Update, will be sure the grab the attention and we have to wait and see if Panos and co. brings anything new and revolutionary to the Surface Pro.