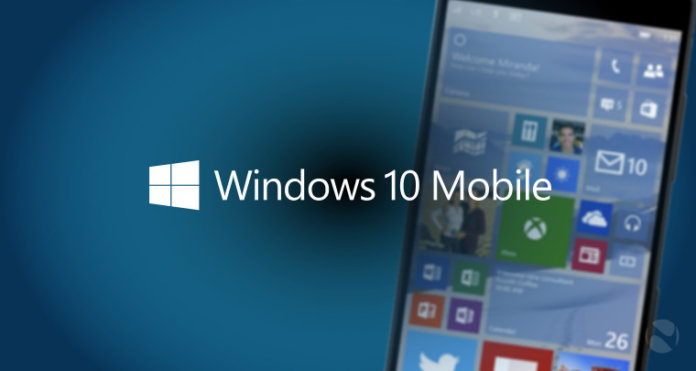 The Windows 10 Mobile devices now have been more than a year old and there might be users who would be thinking of planning to buy a new handset. Some of the people might be thinking of switching the platforms from Windows to Android or iOS due to less options available for Microsoft's mobile OS.
Samsung, for users who are planning to switch from Windows to Android is making it easier for such users to switch from Windows 10 Mobile to Samsung Android Device. The company has added support for Windows Phone 8.1 to its Smart Switch App in September and now has updated the app to support Windows 10 Mobile.
The app's description on its Google Play store listing explains:
What can be transferred?
Contacts, calendar(Device content only), messages, photos, music (DRM free content only, Not supported for iCloud), videos (DRM free content only), call logs, memos, alarms, Wi-Fi, wallpapers, documents, app data (Galaxy devices only), home layouts (Galaxy devices only)
You can send app data and home layouts by upgrading your Galaxy device to M OS (Galaxy S6 or higher).
The description confirms that the compatibility of the Smart Switch app is limited to switching to devices running Android 6.0 Marshmallow ("M OS") and the app has also been updated now to support Android 7.0 Nougat ("N OS", as described in the update's release notes).
If any of our users are feeling or willing to move from Windows 10 Mobile to Android then you can download the Smart Switch App from the below link to transfer all your Windows Phone content to the new Android Devices. Do let us know your thoughts about the app in the comments below.
Download Smart Switch Mobile App