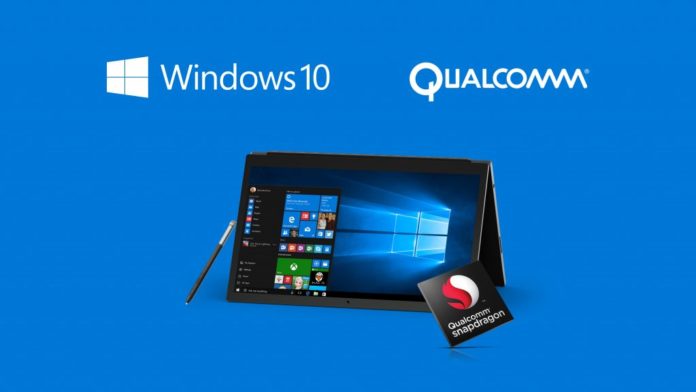 Qualcomm via its official twitter account has confirmed that its new Snapdragon 835 processor will be launched at the CES 2017 next month.  The new SoC will be coming with Quick Charge TEchnology which will provide the battery five hours of autonomy with five minutes of charging. The company also confirms that the Smartphones with the chip can charge from 0 to 50% in 15 minutes duration.
There were lot of requests received by the company during a poll created by the company were in lot of users concluded that the charging time of the handsets is too long and hence the company decided to resolve this issue by launching the Snapdragon 835.
We're powering up for #CES2017 with #Snapdragon 835. pic.twitter.com/tiddquZNnZ

— Qualcomm (@Qualcomm) December 28, 2016
INOV an algorithm that constantly monitors how much power smartphones needs to work properly has concluded that the charging time taken by the Smartphones is more than usual. That's why the company says Snapdragon 835 will be able to route more power when a high performance app is in use.
It has also been confirmed that the Snapdragon 835 will have cores running at 2.2 GHz and GPU Adreno 540 which would be 30% more powerful and 40% more efficient compared to Adreno 530.
The company also confirms that the Handheld PCs will be able to work with the new Snapdragon 835 processor thanks to the possibility of x86 programs which would be running on ARM Chips. The SoC is tipped to be used in devices with Windows 10 in the second half of 2017.