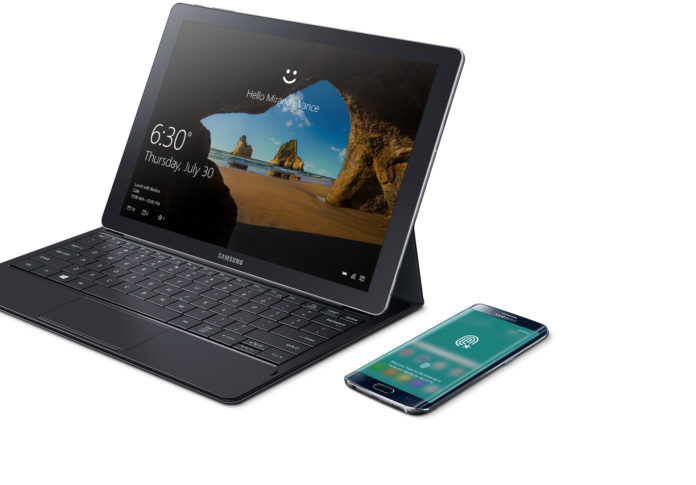 With CES(Consumer Electronics Show) happening in the upcoming months, many of the Hardware companies will get ready to unveil something or the other. Samsung, one of the biggest names in the Mobile market is rumoured to release two new tablets running Windows 10 too.
The Galaxy TabPro S was Samsung's last tablet running Windows, and it received a solid response from the world. Pegged as a Surface competitor, the device had some impressive specs in it and its successor's should also be the same. SamMobile revealed about the two tablets(SM-W720 and SM-W700) that are supposed to be launched this CES.
Nonetheless, it's good to see major OEM's like Samsung taking interest in Microsoft's ecosystem.